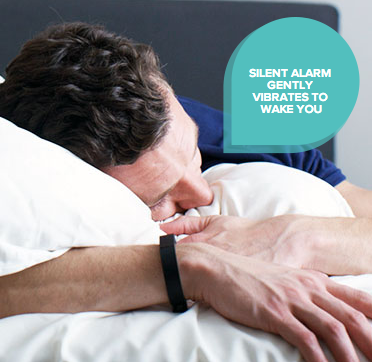 We saw this day coming, and we tried to warn you.
Fitbit has started to sell its trackers by the thousands to employers along with "sophisticated tracking software," says a new report from Forbes. With employees' permission, employers can then track their workers' health, see how active individual employees are and foster a little healthy competition.
Wiring up companies so that employers can monitor workers' health is becoming "one of the fastest growing parts of Fitbit's business," Fitbit CEO James Park told Forbes.
Of course, to hear Fitbit tell it, participating companies could see reduced group insurance pricing, as BP America employees have already done. But once premiums and plans are directly tied to employees' day to day health, it's pretty easy to imagine a world where company culture, or even hiring decisions, are driven by individual fitness.
Now we know that future is fast on its way — health insurance giant Cigna told Forbes that fitness trackers could have an impact on future group insurance pricing, and we already know that Apple intends to enter the market soon.