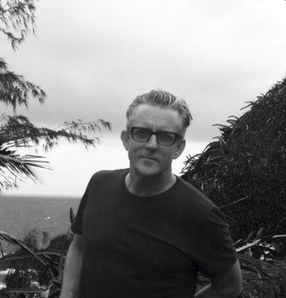 Popular news startup Circa has just announced they've hired John Maloney as their new president. Mr. Maloney was formerly president of Tumblr, cofounded UrbanBaby, and also works as an angel investor and advisor.
As Circa's new president, Mr. Maloney will lead operations, business development and growth, a press release said.
"We're completely thrilled to bring someone of John's caliber, experience and vision to the team," Circa CEO Matt Galligan said in the release.
Circa, which makes news stories easy for consumption on mobile devices, has indeed been growing rapidly since its launch in October 2012. It's raised $4 million in funding from investors in New York and San Francisco, and has been named a Best App of 2013 by Apple and Google. And Mr. Maloney is just the most recent notable talent Circa has attracted — the startup also snagged Anthony De Rosa, formerly of Reuters, who now works as Circa's editor-in-chief.
Mr. Maloney, who left Tumblr in 2012, is looking forward to joining the Circa team.
"Matt [Galligan] and this talented small team have built the first mobile news company from the ground up," Mr. Maloney said in the release. "Circa is defining how future generations will read news on their mobile devices. Matt's an exceptional product guy who sees around the corner what the future of news looks like. I'm going to help Matt and the team scale; I'm thrilled to be a part of Circa."