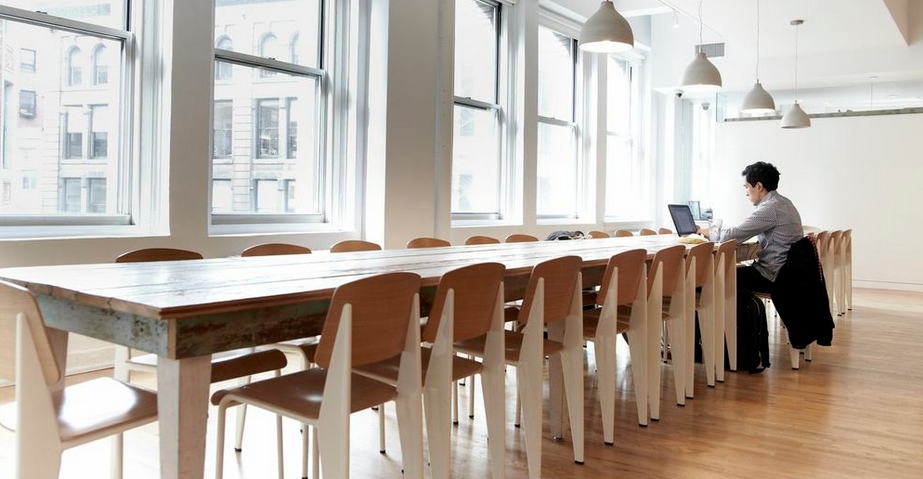 Tech has a serious diversity problem — so General Assembly (GA), the New York City private vocational school for programming and engineering, is now opening an "Opportunity Fund" to give scholarships to women, veterans, African-Americans and Latinos.
The first contributors to the fund are Google, Microsoft, Hirepurpose and Nas.
Yes, rapper and recording artist Nas, the man who brought us "Illmatic." The partnership with Nas began when he met GA cofounder Matt Brimer at SXSW, but Nas isn't the only media figure to approach GA about these kinds of programs.
Each of the donors is taking on a target demographic. Google will provide scholarship money for women, Hirepurpose and Microsoft will fund veterans and Nas's QueensBridge Venture Partners will sponsor African-Americans and Latinos.
"This is the start of what hopefully will be a contribution to what will be a more diverse and accessible community worldwide," GA CEO Jake Schwartz told Betabeat in a phone interview.
Brogrammer Incumbency
Most programmers, coders, developers, and engineers are white and Asian men, and census data shows that even where there are enormous minority populations, those ethnic groups can go almost entirely unrepresented in tech.
California, for example, has a 38.1 percent Hispanic population — twice the national average — and Hispanics don't even make up one percent of tech founders.
This is largely because degree programs in computer science and engineering are heavily male-dominate, but culture is a big factor in why tech has been mostly white dudes since the dawn of the industry.
"There's sort of a like-attracts-like issue in engineering subcultures," Mr. Schwartz said. "It's the 'brogrammer' syndrome."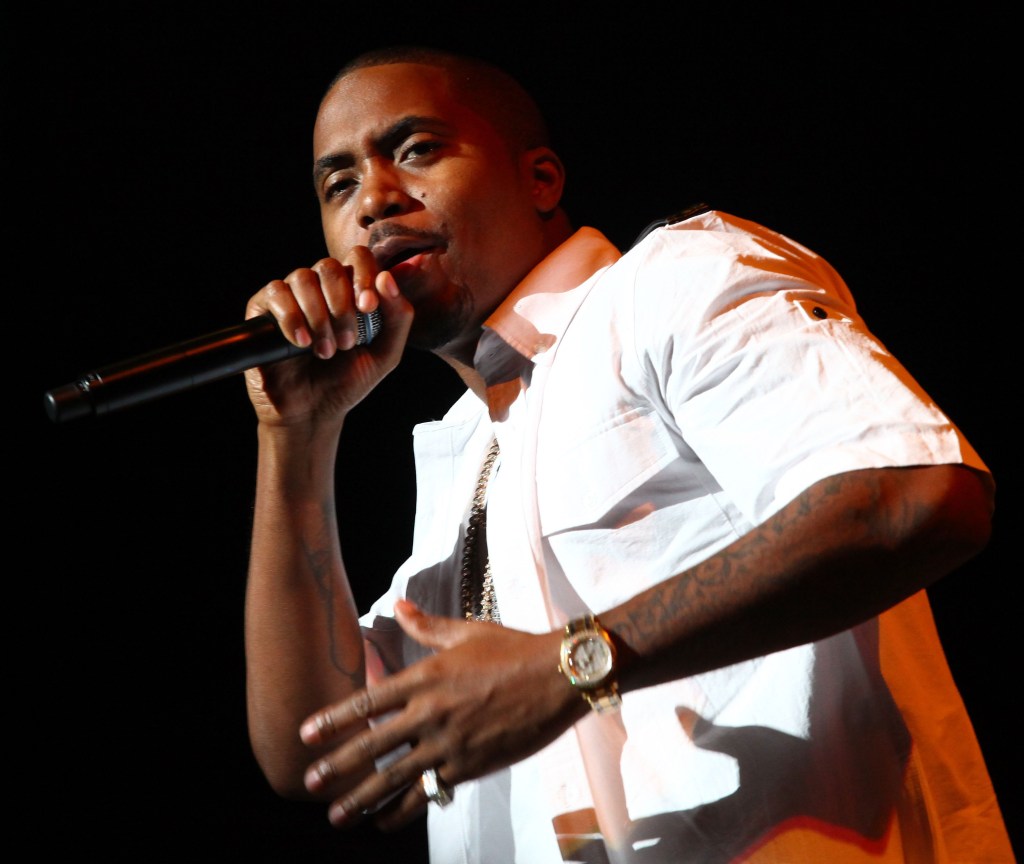 For outsiders, vocational programs like GA can be a great fast track into the tech world — both students and school representatives have proudly told Betabeat how successful GA's job placement programs are.
But if you don't have $10,000, a little coding experience, and an open schedule for three months, their full-time course offerings are probably off the table. These aren't exactly perfect conditions for those struggling to develop new careers without parental support or cash on hand, and GA isn't accredited, so you can't even take out private student loans to cover tuition.
"One of biggest concerns is that what we've seen is that the students who do the best are the ones with the most skin in the game," Mr. Schwartz said. "It's very hard otherwise for students to succeed. It requires commitment and focus."
Paying it forward
There are bigger threats to diversity than simply not having enough money for tech school — if there isn't education at an early age for minorities and the underprivileged, students from those backgrounds might not be interested in tech jobs in the first place.
For that reason, the students who attend GA through the Opportunity Fund have to spend over 100 hours teaching coding to kids in underprivileged neighborhoods.
"Being able to sort of create a program where these scholarship students have to tutor, we kill two birds with one stone," Mr. Schwartz said.