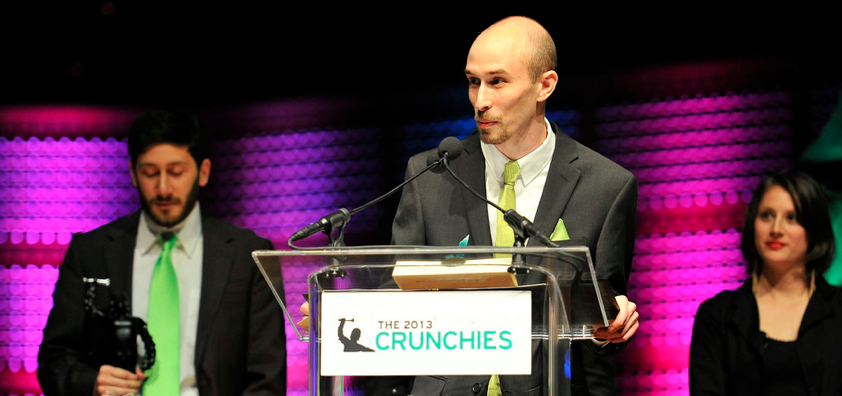 One of tech's most prolific venture capital firms, Andreessen Horowitz (or "A16Z"), has invested a sizable $40 million in image sharing giant Imgur, Betabeat has learned.
Imgur has been the subject of acquisition rumors for the past year, but has never taken outside money, regardless of how successful they've been. According to Imgur CEO and founder Alan Schaaf, Imgur has been approached by almost every VC on the map in the past five years.
"We've always been fighting them off," Mr. Schaaf told Betabeat, "and the reason is because we never really found a good fit."
It was the same story every time: Imgur would walk into a meeting, proudly dump their metrics on a potential investor's head, and ask why they should take this investor's money over anyone else's.
"It took us five years to answer that question," Mr. Schaaf said. Imgur eventually met with A16Z, largely because they were one of the few VC's they hadn't held court with.
"We got along right off the bat," Mr. Schaaf said. "We were actually bouncing off interesting ideas in where to take the product. They actually made sense, which was out of left field."
Reddit has also invested an undisclosed amount, which Mr. Schaaf said was "very small in comparison." Regardless of size, the investment from Reddit represents a formal business connection between two entities that have so far shared only a legacy and community.
Imgur was originally created as a gift to the Reddit community for easy image sharing, and now has grown to be larger than Reddit itself, pulling in over three billion monthly pageviews. What began as a platform for uploading images, Imgur has become a vibrant and shrewd community of commenters, uploaders and up-voters.
"We're definitely more than just an image host," Mr. Schaaf said. "We have a passionate, dedicated community, but that change has happened very gradually and organically over the years." But they've also grown to enormous scale without ever expanding beyond 13 employees.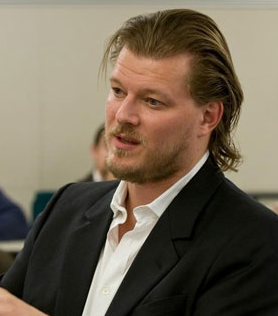 The Series A investment from A16Z is sizable even for an investor of such prestige. As part of the deal, A16Z partner Lars Dalgaard will join the board of Imgur as a trusted partner and advisor.
When we asked Mr. Dalgaard about his future role at Imgur, he was deferential to Alan Schaaf's vision for the company. A16Z's founder-first approach is, after all, part of why they were appealing to Imgur to begin with.
"Alan has the vision and we believe in his future," Mr. Dalgaard told Betabeat. "He believes in the system [at A16Z] that will allow him to build his business rapidly."
In order to do that, there's going to be some growth and change along the way. Imgur has been a slim operation since its founding, and now they'll be looking at taking on engineering and sales staff to meet their potential.
"Overall, the site has not been optimized for the scale," Mr. Dalgaard, "but I hope we don't make the site more complicated."
And that's just the struggle: Imgur's appeal has always been a lean, frictionless and free experience for its users to share quirky and compelling media. The road to any miserable user experience is paved with good intentions, and we can't be sure what major changes Imgur will make as it scales and expands.
Regardless, Imgur now has the money and mentorship to take risks and satisfy its potential — whatever that potential might look like.