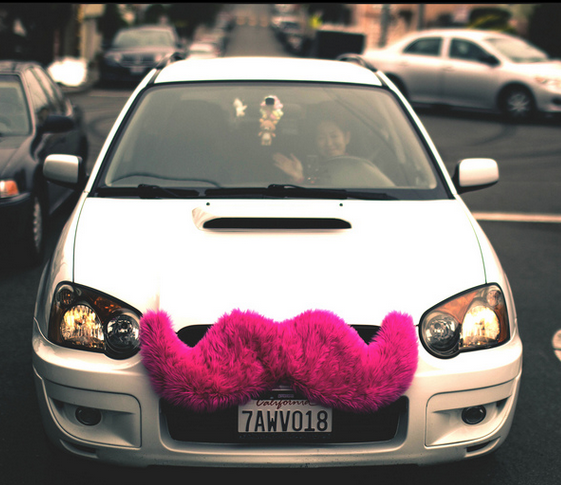 Rideshare app Lyft announced last week that they've raised a whopping $250 million in Series D funding, putting them at a total of $332 million in venture capital investment.
Though this puts them slightly ahead of Uber, which has $307 million, it doesn't necessarily mean that Lyft is ahead in the market. We can't know for certain which has more users or drivers, but Uber has consistently held the top of the iTunes app charts.
But Lyft might be giving Uber a run for their money, having expanded from just two cities to 30 in the last year alone.
In the number three position, financially, is Hailo, a black cab app that works with actual city taxis here in New York. But that's in a distant third place at $79.5 million, and it's further downhill for the rest of the competitors, none of which break $50 million in funding.
The success of a rideshare app has a lot to do with adoption, or how many passengers and drivers use the service. If there aren't enough drivers, the app is unreliable and users will leave. If there aren't enough users, drivers make no money and will leave.
If smaller car sharing startups can't find the same large-scale adoption Lyft and Uber have, it'll remain a battle between those two major competitors.