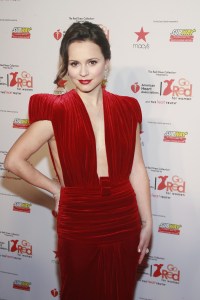 There once was a time when Olympians were not professionals. When, in the tradition of their Greek forebears, they sprinted, vaulted and wrestled for glory and honor, and without the prospect of post-competition endorsements, commercial appearances and guest-starring roles. Those days, of course, are long gone. And a good thing it is for Sasha Cohen, who won a silver medal for the U.S. figure skating team in Turin in 2006, plus a clutch of others at various world championship events.
Medals, after all, cannot be traded for $1.25 million Greenwich Village apartments, in which, we've heard, Ms. Cohen might have some interest. We've been told that the ice princess was recently seen poking around a one-bedroom co-op at 12 West 9th Street with her Douglas Elliman broker Clayton Orrigo.
Capitalism is not the only thing that's changed the Olympics. And other alterations have likewise been helpful to Ms. Cohen. (We don't guess Ajax and Achilles did much ice skating; although the notion is a rather ticklish one, don't you think?) Since her many turns in the competitive rink, Ms. Cohen has appeared in various ice shows and commercials, including one of the "Got Milk?" variety, and on CSI and Project Runway. She's served as a guest correspondent for Inside Edition and acted in Blades of Glory and Bratz: The Movie. (We will spare her the embarrassment of going to the judges for scores on that last entry into the cinematic record.)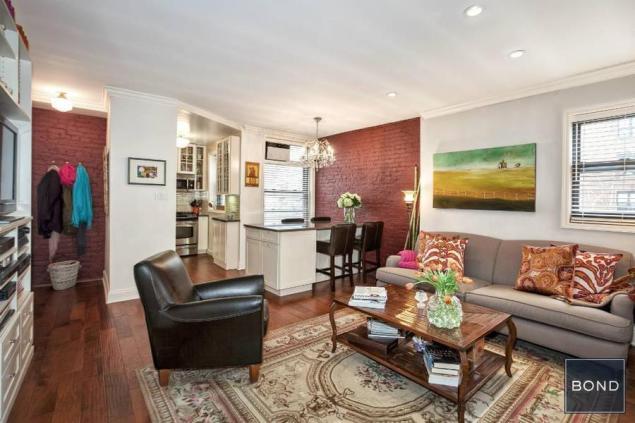 The penthouse that has allegedly drawn Ms. Cohen's interest is listed with Mary Lou Currier, of Bond New York, but both broker and brokerage were keeping mum on whether or not the skater had dropped by, declining to comment on the subject. The listing, however, is not nearly so reticent. Located on "the prettiest block in Greenwich Village," the apartment is bright and cozy, with hardwood floors and high-end counters and cabinetry. The "true chef's kitchen" looks to us like it must belong to a very skinny chef indeed. But no matter. Figure skaters, after all, are not exactly known for rotundity. Moreover, the unit's top-floor elevation ensures "nobody tap dancing on your head!"
A great relief, we're sure, for an ice dancer of Ms. Cohen's stature. That kind of racket simply cannot be tolerated! Least of all when you're trying to watch yourself on Secret Talents of the Stars.