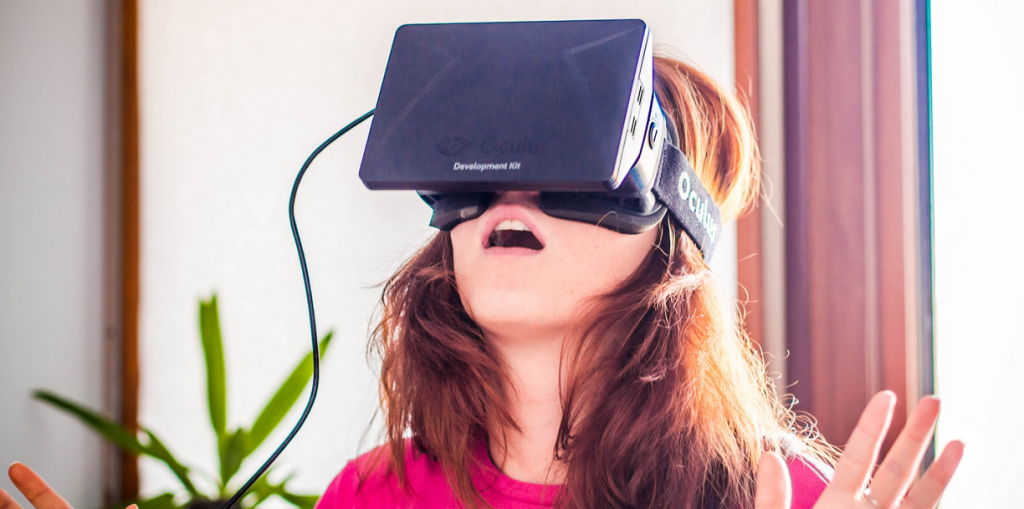 Facebook's recent acquisition of Oculus revealed some cracks in Kickstarter's armor. It highlighted a number of issues arising from the way backers view their contributions and how Kickstarter campaigns sell themselves to backers. Coverage of Oculus' Kickstarter debacle spanned from misunderstanding the issue completely to focusing on the outrage.
But much of the conversation missed the disconnect between how backers perceive the purpose of Kickstarter and the real reason hardware startups use Kickstarter. Crowdfunding has basically become the new Series A round, but even though Kickstarter exposes backers to the same risks as early stage equity investors the companies that use it don't ultimately end up owing the "backers" anything but the product.
It's clear that hardware startups are increasingly becoming the norm on Kickstarter, especially when it comes to the list of most successful campaigns. This week the Kickstarter campaign for a company called Pono Music, an iPod-like portable music player for high quality digital files, passed the Veronica Mars movie to become the third biggest Kickstarter of all time (behind only the Pebble smartwatch and Ouya, an Android based gaming console). Pono is now on track to raise over $6M total. Pono's campaign represents some major issues with the bigger Kickstarter success stories.
First, Pono isn't a collection of dreamers in a garage trying to get their magical new idea off the ground. They were a real, funded company before even starting their Kickstarter campaign–raising a $500K seed round in October 2013. Second, this is a company backed by celebrity musicians. Investors in the seed round included Neil Young, Tom Petty, and Dave Matthews amongst other unnamed angels. Startups like this mainly use Kickstarter as market validation to demonstrate traction for future venture capital rounds.
Not exactly the type of company Kickstarter was really built to serve.
Now, Kickstarter's stated mission is to "help bring creative projects to life". The story Kickstarter sells to the masses is "these guys really need your help and this project couldn't possibly exist without you". This then creates a feeling among project backers that the creators should be loyal to them. In reality, the only relationship created is very similar to most commercial transactions because Kickstarter is at its core a glorified pre-order system.
According to Liam Casey of PCH International, the hardware startup world "look[s] at Kickstarter and it's just foreplay. There's a lot more to come after that." The large gap between backer expectations (fueled by Kickstarters' messaging) and reality resulted in the blow up over Oculus' acquisition and could lead to the same reaction to Pono (and other similar projects) somewhere down the road because of the way those hardware startups use Kickstarter.
But increasingly, hardware startups aren't using Kickstarter as a new way to bring projects to life. The products already exist and the Kickstarter campaign is just a marketing stunt. These companies use Kickstarter to avoid giving away equity for pre-Series A fundraising and show market validation to future investors. Some of the biggest projects in Kickstarter history back this up:
Ouya — Raised $8.6M on Kickstarter. 9 months later they raised a $15M Series A round led by Kleiner Perkins.
Pebble — Raised a $375K angel round after completing the Y Combinator program in 2011. 19 months later, raised $10.3M on Kickstarter. Raised a $15M Series A round from Charles River Ventures only 5 months after the completion of the Kickstarter project.
Oculus VR — Raised $2.4M on Kickstarter. 10 months later raised a $16M Series A round led by Spark Capital. A mere 6 months after that, raised a $75M Series B round led by Andreeson Horowitz.
Pebble and Pono took money from outside investors even before starting their Kickstarter campaigns. Since Pono is legally bound to serve the interests of those investors now, it's easy to see they're heading down a similar road as Ouya, Pebble, and Oculus.
Pono has tons of media attention, celebrity investors who can guarantee further attention, and they basically just raised a major funding round on Kickstarter and don't have to share the upside with any of those backers. In the coming year, Pono's creators and investors will likely use this momentum to raise another major round from venture capitalists in the $15M range putting the company on track for what VCs do best: a liquidity event (a.k.a. selling out to a big company).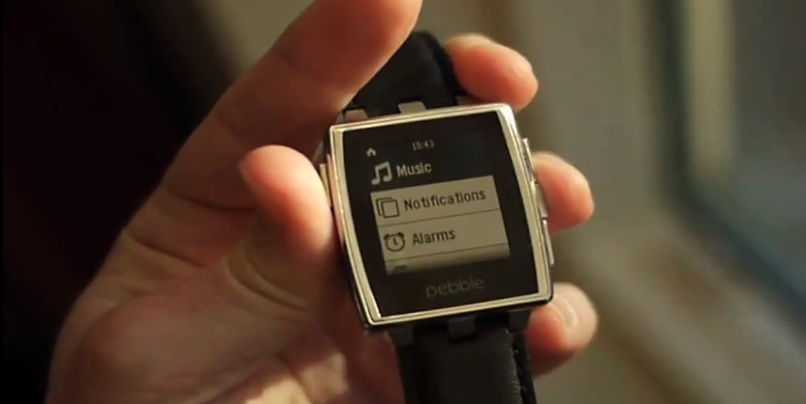 Basically, Kickstarter is the new Series A for hardware startups. This runs counter to the way Kickstarter was designed and how backers view the platform. The best backers can hope for is on time delivery of a PonoPlayer they purchased that works as advertised. This best case scenario for backers is basically a standard commerce transaction.
There's nothing inherently wrong with this sort of exchange. But as more and more hardware startups (and the VCs looking to back them) realize the huge potential of the Kickstarter platform to raise funds without giving up equity, we'll likely see many more companies using Kickstarter to either replace or augment their usual equity seed round funding with Kickstarter campaigns.
If Pono or Pebble or some other Kickstarter success, reaches the next major 9 or 10 figure exit, how will Kickstarter backers respond? Oculus demonstrates a gap between backer expectations and reality that is traceable directly to the way Kickstarter (and project creators) position the platform. This scheme will become more obvious as time goes on and backers become further educated about the realities of crowdfunding.
How long can crowdfunding sites function as a de facto Series A rounds in exchange for nothing more than a (potential) product? When educated backers are presented new options like equity crowdfunding which allows them to actually participate in the upside of the startups they're funding, Kickstarter will find itself in an awkward position if all they can offer backers is a warm fuzzy feeling and a t-shirt.
Jason Camps is a marketing consultant with experience promoting Kickstarter projects and equity crowdfunding platforms such as MicroVentures. He holds a B.S. in Economics from the Wharton School at the University of Pennsylvania and a J.D. from the University of Florida Levin College of Law. Jason writes about crowdfunding at poormansangel.com and you can follow him on twitter @jasonmcamps.