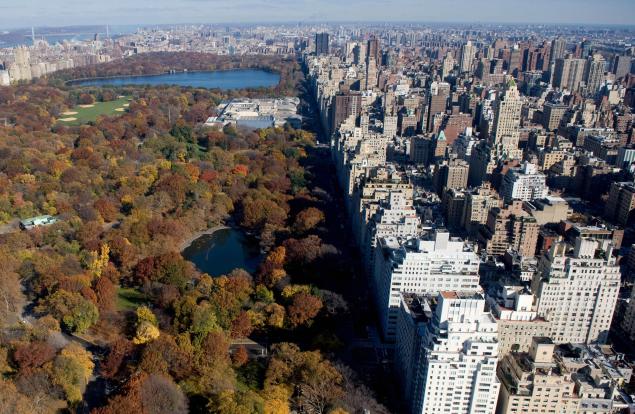 Central Park was host to its own miniature crime spree early Monday morning. The three alleged assailants, who were arrested, are aged 12, 13 and 14.
Just outside the park, around 5th Ave. and 95th, a trio of teenagers allegedly approached a 32-year-old man and demanded he turn over his property. When he hesitated, one of the assailants punched him the face.
Continuing on in to the park, the trio mugged two women near the reservoir at 96th Street, making off with a an iPhone and an iPad. Police caught up with the young law-breakers shortly afterwards at 96th and 5th.
Sources told CBS New York that the police are questioning two more suspects in regards to the case.