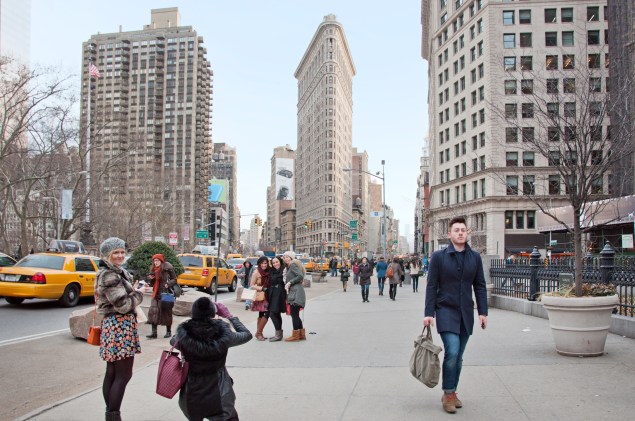 For years after the crash, One Madison loomed despondently over the square from which it drew its name. Not quite finished and sparsely occupied, it served as a mocking reminder of the city's many unrealized real estate dreams.
The luxury condo building was to have been a triumph for Ira Shapiro and Marc Jacobs, two developers from Rockland County. They had never built anything in the city before, but in the frenzy of the boom, the partners secured more than $300 million in loans and hired Pritzker-winning architect Rem Koolhaas—a combination of lavishness and inexperience that proved disastrous when the recession hit.
A slew of investor lawsuits stymied the project. Mr. Jacobs alleged that Mr. Shapiro had forged his signature and misused money. The few early buyers were left with no option but to move in and rattle around in the building's unfinished interiors.
But in February of this year, a very different state of affairs prevailed. Media mogul Rupert Murdoch bought the tower's triplex penthouse for $43 million and the entire 57th floor for another $14 million, essentially setting the record for most expensive Downtown condo if he combines the units.
Mr. Murdoch's choice of Madison Square Park represents perhaps the most heavyweight endorsement to date of the neighborhood, which has, in the last few years, become known as a favorite of celebrities.