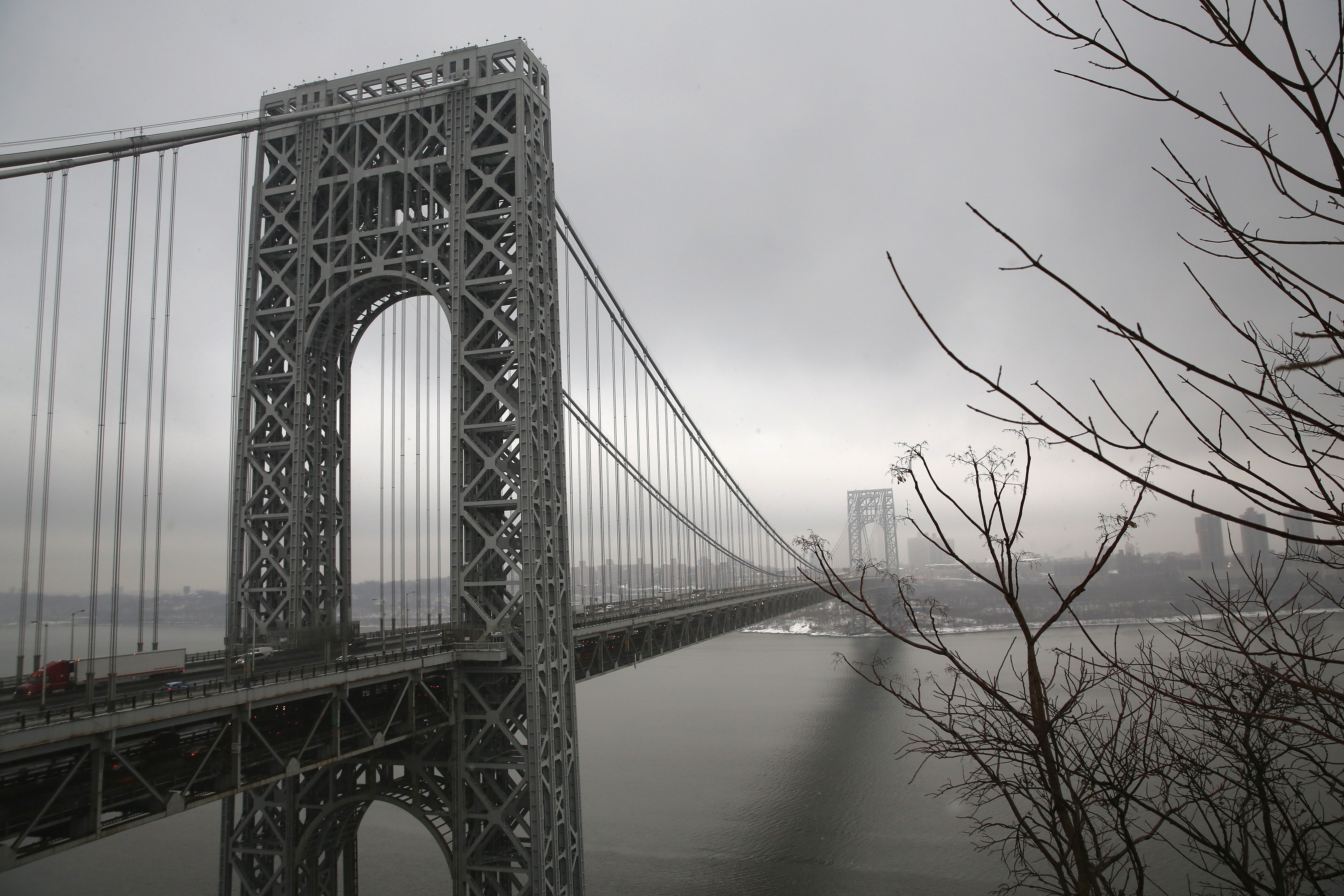 Two jumpers, one male and one female, were both fished alive from the Hudson River after leaping from the George Washington Bridge.
The Port Authority told the Observer that workers on the bridge noticed an "object or shadow moving passed them in a downward motion." The workers looked over the edge of the bridge and noticed two people in the water.
Police were notified, and immediately retrieved the couple out of the Hudson near W. 125th Street around 12:09 p.m. The pair was rushed to St. Luke's hospital, alive but in critical condition, but pronounced dead at 12:19 p. m.
The Port Authority reports that neither was carrying an identification, which makes determining their relationship to one another all the harder.The NYPD was similarly short on details
"We don't have any information on them," an NYPD  spokesperson told us. "Male and female. They were on the bridge and they jumped."
The Port Authority told us the couple is white and appear to be in their 40's. Witnesses say they jumped from the midspan on the bridge's north walkway, which is 212 feet above the water.