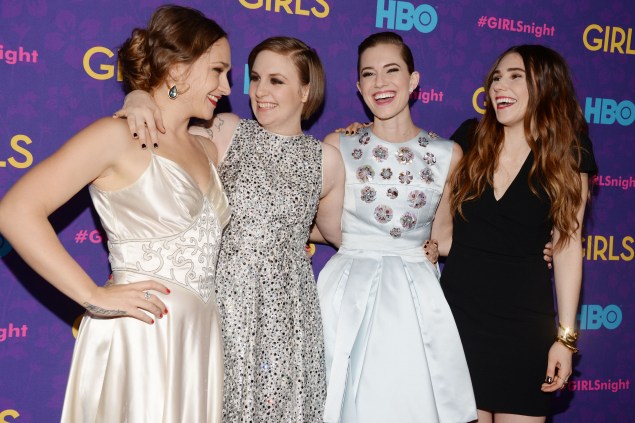 Now that Lena Dunham is a Vogue cover girl and Café Grumpy is taking over one Manhattan hotspot after another, it was only a matter of time until Greenpoint would be named the country's most awesome place for young people.
According to Niche Ink's survey of 500,000 college students and recent grads, Brooklyn came out on top in a national list of the country's most attractive metro areas for millennials.
Factoring in a dozen factors, including data from the U.S. Census, FBI crime rates, education, racial diversity and cultural attractions, the neighborhood's near-complete lack of reliable transportation could not outset the positive.
The North Brooklyn area boasts a median rent of just $1,157 and the area is just crammed with young people: 14 percent of residents are between 25 and 34.