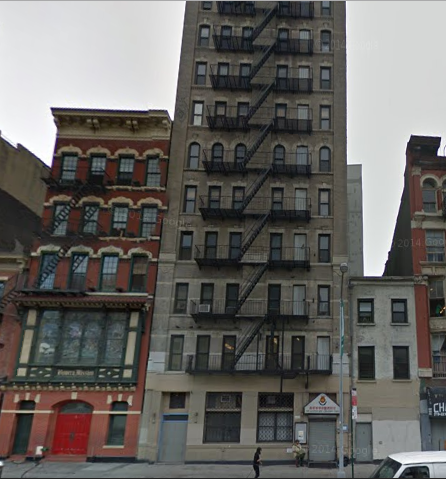 It's not news that the city is becoming increasingly unwelcome to the poor.
But this weekend, the building that was once home to to the Bowery's final Salvation Army outpost closed to make room for luxury condos and an Ace Hotel, Animal reported.
The building, located at 223-225 Bowery, was sold for $30 million in March. The outpost will be reopening in Bensonhurst, Brooklyn on Wednesday.
The building housed the organization for 101 years, serving as a shelter, community center and soup kitchen.
Until it closed its doors over the weekend, the Bowery Salvation Army remained a lasting relic of a street which once served as a home for the destitute.
Over the past decade, luxury condos going for as much as $2,500 per square foot have "sprung up where flophouses offering beds for $4 a night once stood."
Other centers for the homeless have suffered different, but similarly tragic fates.
The Whitehouse Hotel, once considered a men's flophouse, now brands itself as the "coolest hostel in the No-Ho District of Manhattan in New York City for students, backpackers, and travelers on a budget."
Rooms there now go for $30 or more a night — cheap, but still too much for the penniless.
For now, "Skid Row" isn't completely void of shelters.
After 135 years of providing the needy with everything from meals and groceries to haircuts and doctors appointments, the Bowery Mission remains next to the building formerly home to the Salvation Army and continues to serve daily.
Hope remains.