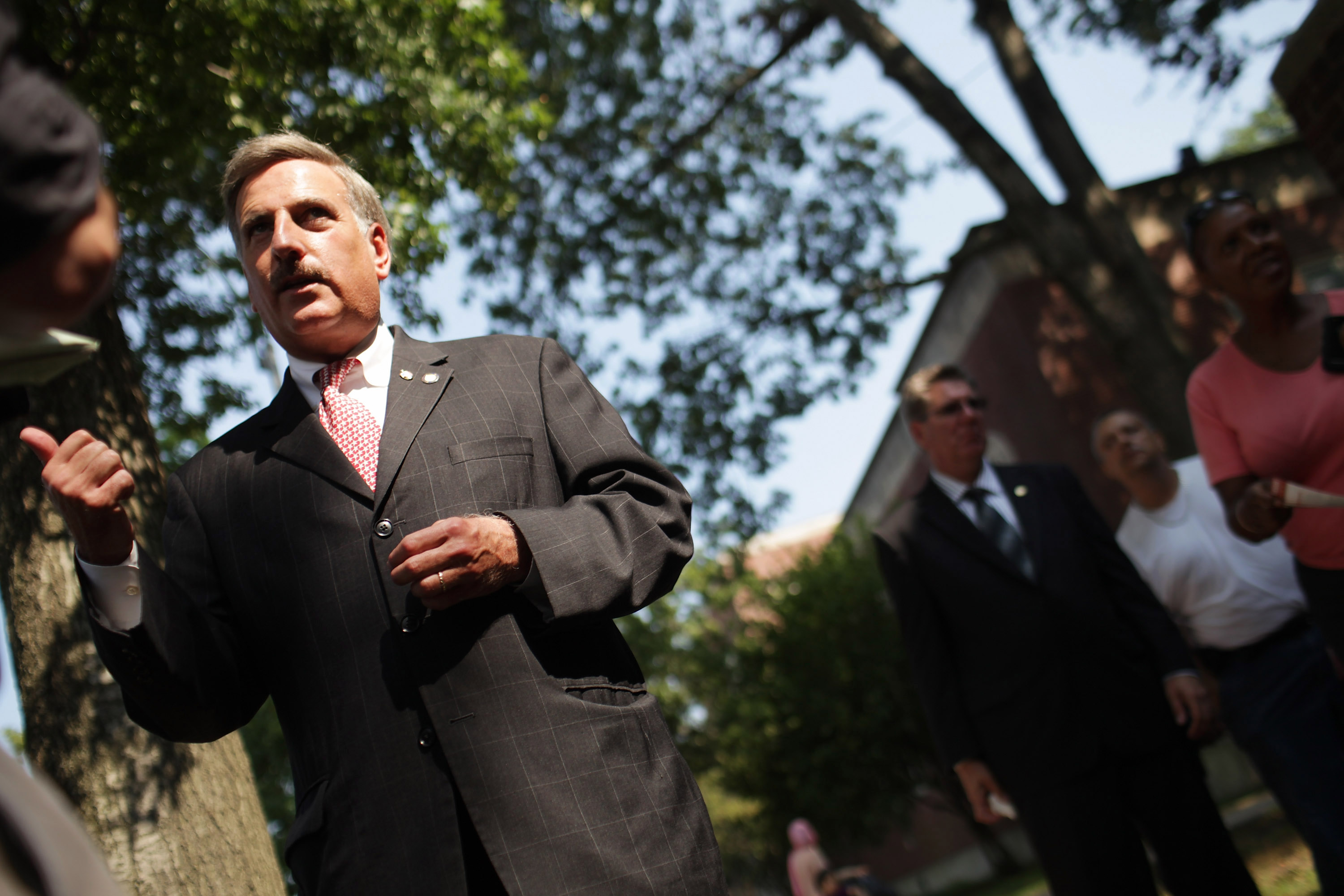 Ali Najmi, a Queens attorney and local activist, will not challenge Assemblyman David Weprin after all.
Mr. Najmi told the Observer last night that many people had encouraged him to run, but that he decided he wanted to help elect other Queens Democrats rather than running himself.
"Many people have encouraged me to run and run as soon as possible, but right now is not the right time to run," Mr. Najmi said. "I want to focus on electing real Democrats in Queens and strengthening the Democratic majority in Albany."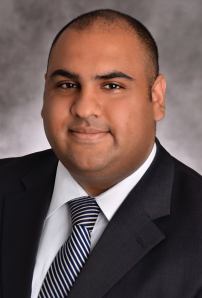 Mr. Najmi, a former staffer for Mr. Weprin's brother, was set to launch a bid that aimed to capitalize on the burgeoning South Asian population in the eastern Queens district. If he had run, however, he would have been forced to contend with a united Queens Democratic establishment.
Though Mr. Weprin is not South Asian, he netted the support of several South Asian political groups when he announced his re-election bid. The assemblyman, already sitting on a war chest of more than $150,000, raised an added $75,000 after Mr. Najmi's interest in the seat was reported. It's not clear if Mr. Najmi ever could have matched Mr. Weprin's fund-raising prowess.
In recent days, members of the Queens Democratic Party met with Mr. Najmi to discuss his potential challenge against Mr. Weprin, sources say.
"He was told he would have a future with the party if he did not run," one Queens Democrat said.