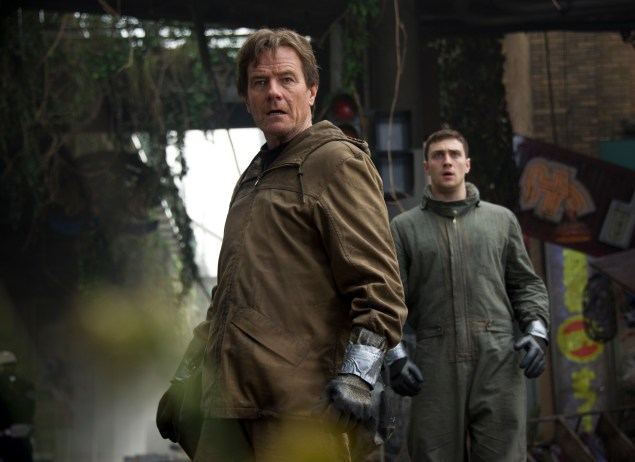 The $205,000 New York City pays Joseph Bruno, commissioner of the Office of Emergency Management, is obviously money well spent.
In an interview with the Daily News, Mr. Bruno gamely answered questions about how a Godzilla attack would impact New York City. He was confident the city could take on the fictional Japanese monster.
"Clearly it would cause fire, explosions, casualties, damage, debris, bridges and tunnels being out," Mr. Bruno told the paper. "Roads being out, power issues and some slime. Those are issues that we do deal with- except for the slime."
Slime be damned—events like 9/11 and Hurricanes Irene and Sandy and movies like King Kong have shown the city's mettle, and proven that New Yorkers can deal with real and fictional disasters, using tactics like evacuations.
"He's a big guy, but he's not going to overtake the entire city, so we would try to determine what sectors of the city had to be moved," Mr. Bruno said. "We [would] move people to a hub area and try to move them, for example to the Bronx, which is less likely to be impacted."
Bronx residents need not worry, however- as we will learn this Friday, all that's really needed to stop Godzilla is a machine gun-wielding Bryan Cranston.