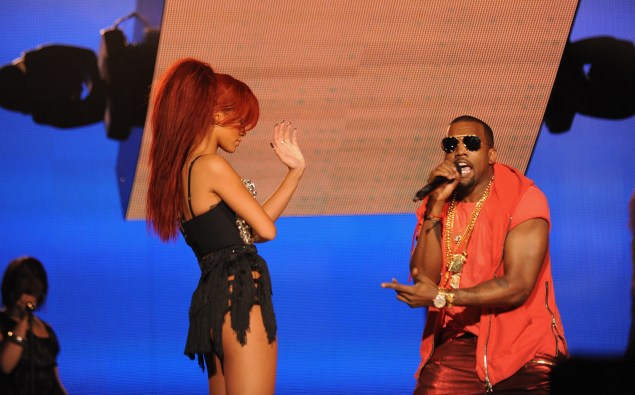 State Senator Daniel Squadron drinks a Boost for breakfast, an Ensure for dessert. Somebody ordered pancakes, he just sips the sizzurp. And when it comes to people exploiting charitable causes like Hurricane Sandy, well, that right there could drive a sane man berserk.
Speaking today against a bill that would extend current state ticket re-sale laws, Mr. Squadron, a Brooklyn lawmaker, lit up the State Senate's chamber floor with a medley of musical lyrics making the case for new regulations that would prevent scalping tickets to charitable events.
"Those that takes charitable funds when New York City is in need, yeah, that's a trifling friend indeed," Mr. Squadron declared, quoting from Kanye West's famous "Gold Digger" riff. (Mr. Squadron avoided using some of the song's more colorful lyrics.)
Mr. Squadron cited the "12-12-12" Hurricane Sandy relief fund-raiser and concert put on by big-name musical artists–the same artists he quoted from to make his point that such events need to be more tightly regulated.
"Unfortunately when the tickets went on sale, they were sold out within minutes," he recalled. "Ticket resellers jumped in and grabbed a huge percentage of those tickets up front. And you know what they did? They went and tried to resell those tickets way above face value."
"That's simply wrong," he argued.
Or, put into lyrical form, "Money it's a gas. Grab that cash with both hands and make a stash," Mr. Squadron said as State Senator Diane Savino called out the names of the artists. (Pink Floyd, in this case.)
"We don't need no education. We don't need no thought control to know that this is simply wrong, even if we have become comfortably numb," he continued.
Watch Mr. Squadron's full speech below. He starts dropping lyrics 4 minutes and 18 seconds in:
[youtube http://www.youtube.com/watch?v=2OVpLDP0Zhw]