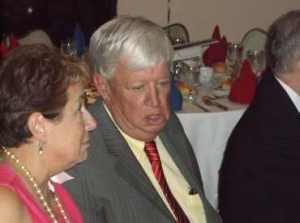 In a web video released this morning, Hudson County Executive Tom DeGise announced his candidacy for re-election next year.
DeGise, who will be seeking his fourth full term in the Democratic Primary in June 2015, becomes the only announced candidate in the race.
"The job isn't finished and there is work to be done," says DeGise in the video. "That's why I am running for County Executive again next year."
The video can be seen at tomdegise.com.