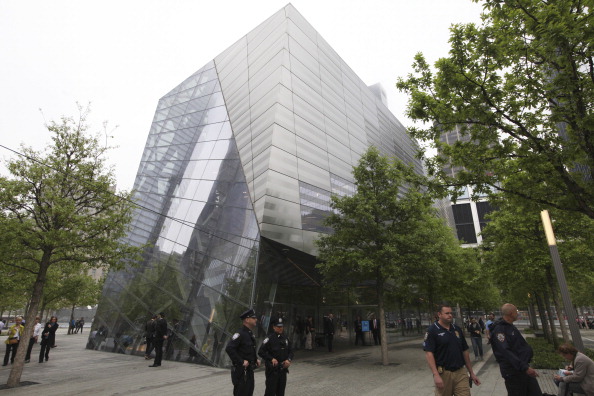 It's only been open for a day, but with the news that big-shot restauranteur and CEO Danny Meyer will be opening a restaurant in the National September 11 Memorial this summer, the museum is facing it's third wave of criticism.
First — people were quick to criticize the allegedly distasteful gift shop. Then Tuesday night the museum came under fire for it's "alcohol fueled" VIP-only party.
Now, with the announcement that Mr. Meyer — of Blue Smoke, Gramercy Tavern, and Shake Shack fame — will be making his mark on the sacred grounds, the New York Post called out the museum for it's "appetite for crass commercialism."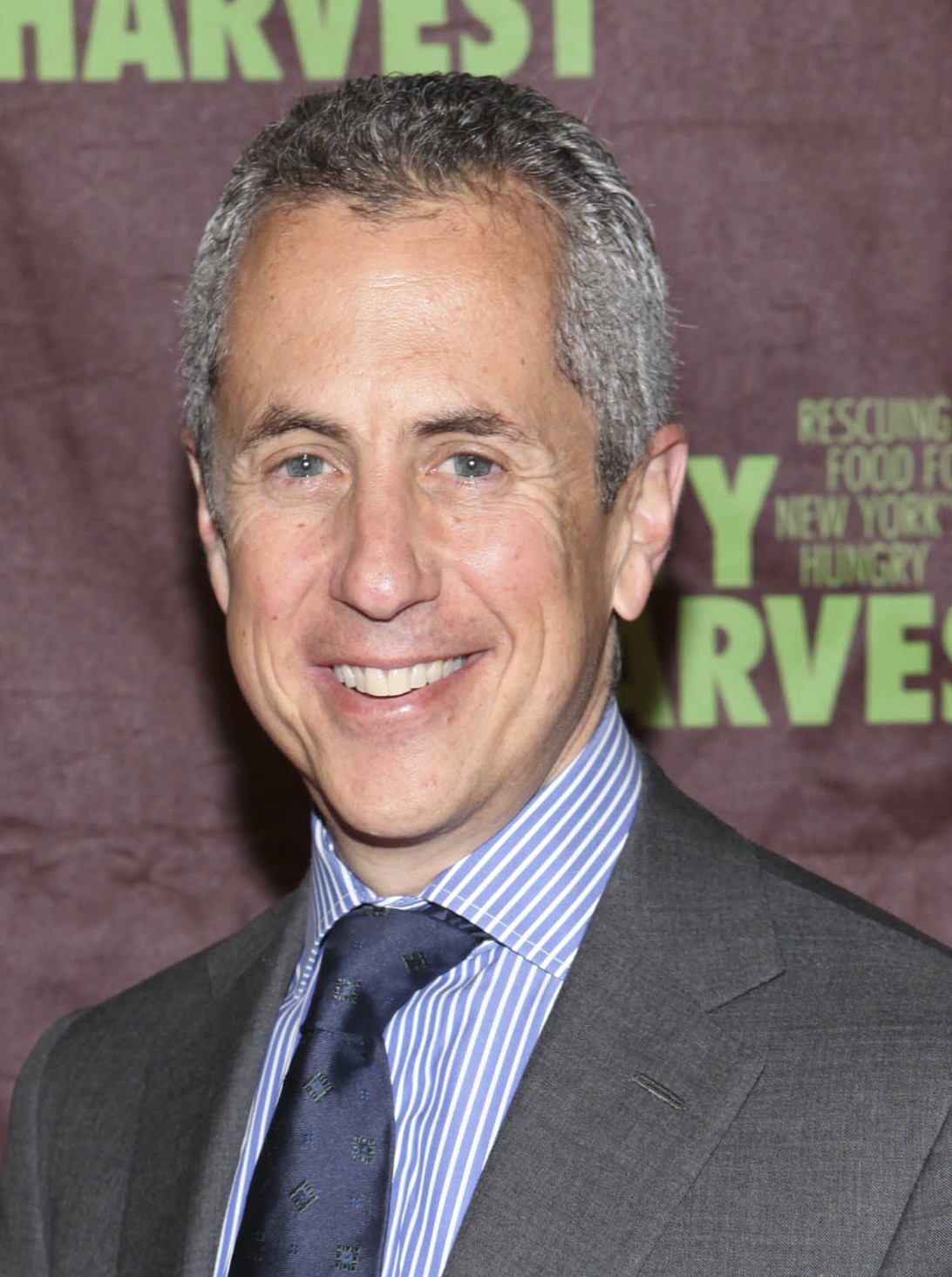 Mr. Meyer maintains the goal of the restaurant will be to comfort — offering a seasonal, mostly vegetarian menu with dishes like tomato soup, grilled cheese, brownies, and draft beer. Most of the offerings will come from local farms and breweries.
"We knew that people would need a place to rest, to reflect and hopefully to be restored," Mr. Meyer told The New York Times in a small writeup, which broke the news.
Others didn't quite see it that way.
"This is prime example of why the remains must be removed immediately from this building – from this site of commercialism, parties, drinking, catering," Sally Regenhard, the mother of fallen firefighter Christian Regenhard told the Post.
In light of this drama, the Observer will stick with takeout.