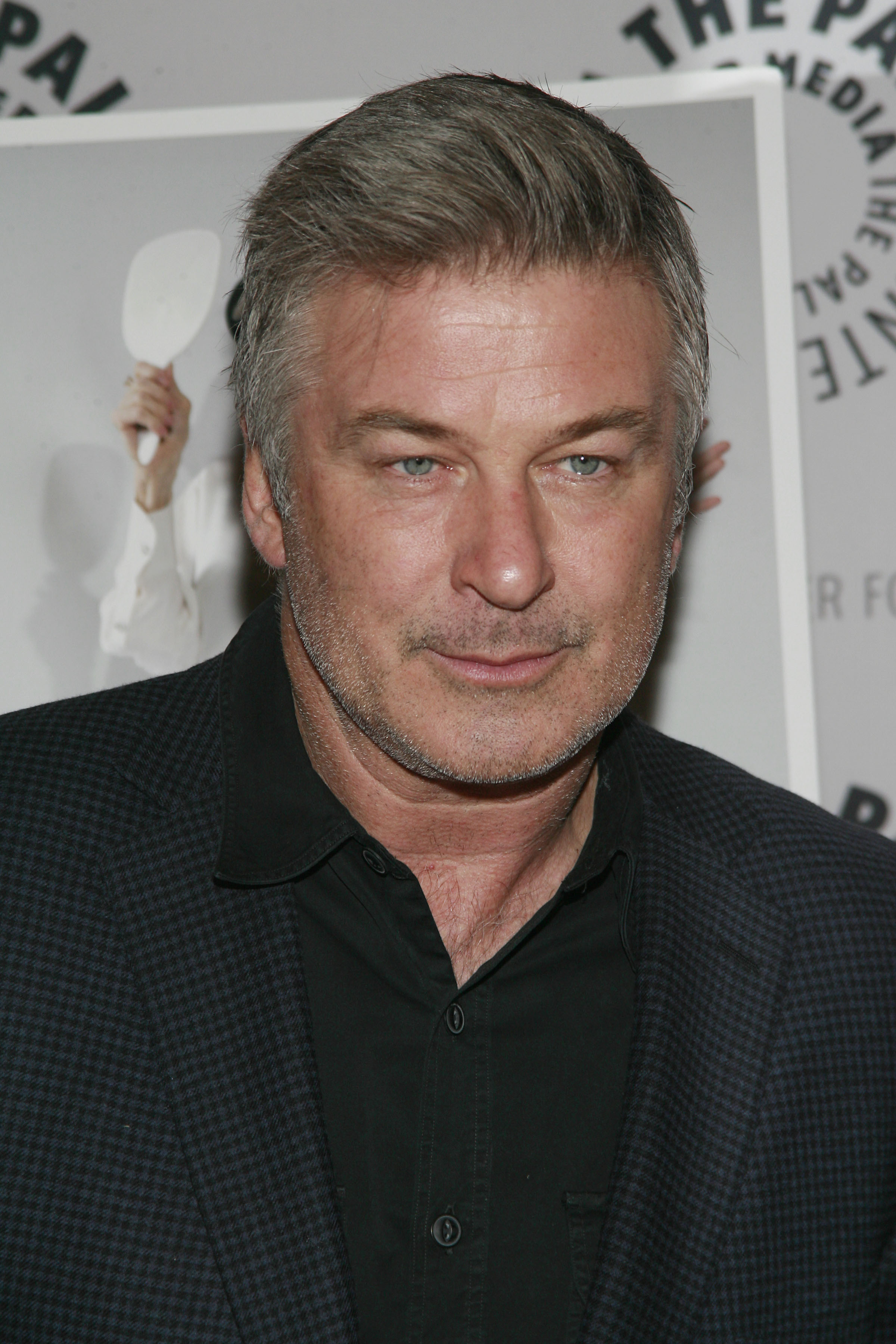 Alec Baldwin is in trouble again.
Mr. Baldwin was arrested this morning on Fifth Avenue, inTouch first reported.
According to an NYPD spokesperson, Mr. Baldwin was riding his bicycle the wrong way up 5th Avenue at 16th Street when he was stopped. After being asked for ID, he became "belligerent," and "cursed" at the officers.
Mr. Baldwin was taken into custody at the 13th Precinct and given two summonses for driving the wrong way and disorderly conduct.
He has since been released.
One witness said he was calm and orderly while another claimed he went "ballistic" on the cops.
Considering Mr. Baldwin's history — and the NYPD's account — we're tempted to believe the latter.
After being released, Mr. Baldwin took to Twitter, where he had these less-than-complimentary things to say: