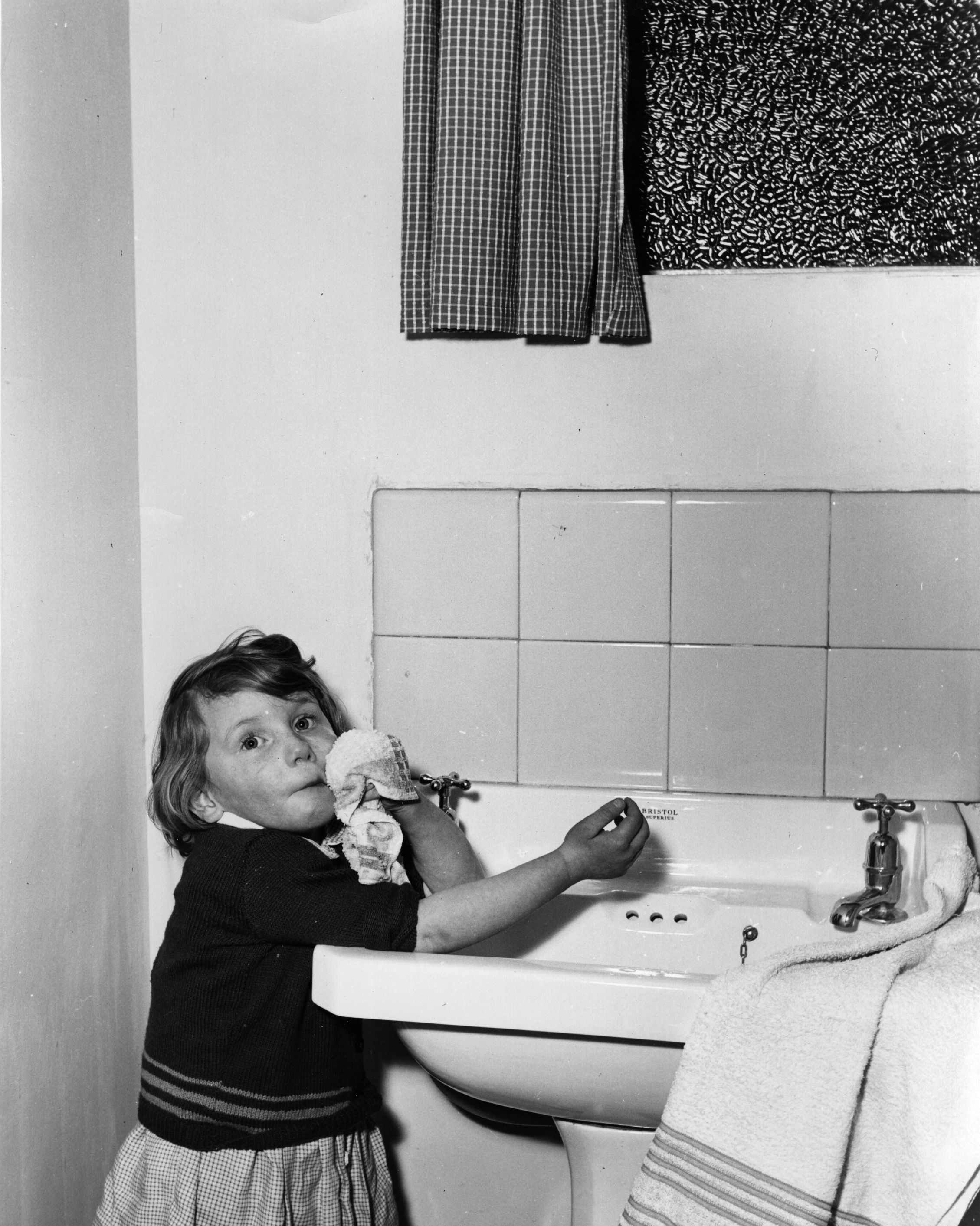 You know those beads that scratch your face and make the once-pleasant act of face cleansing annoying? They might end up in your stomach!
A new report released on May 15 by Attorney General Eric Schneiderman and his Environmental Protection Bureau showed that plastic beads in face washes, body scrubs and toothpastes are small enough to slip through waterwaste filters and into New York's waters. Fish often end up consuming these beads, and so the plastic works its way into our food chain.
Since the beads are plastic, they soak up pollutants, which harm the fish — and potentially New Yorkers. The report estimated that about 19 tons of microbeads end up in New York's waters each year.
So Mr. Schneiderman is pushing to pass a bill called the Microbead-Free Waters Act. The bill would prevent products with microbeads from being sold in New York State. If passed, New York would be the first state to ban them.
Microbeads were patented in 1972 as a tool to scrape away dead skin, according to the report. But they didn't take off until the 90s, when companies started to replace natural ingredients like oatmeal, almonds and sea salt with the beads.
"New York has always been at the forefront of national progress when it comes to addressing the issue of plastic pollution," Mr. Schneiderman said. "By passing the Microbead-Free Waters Act, we will show that New York remains a leader in protecting the health of our families and our environment."
Looks like microbeads are about to lose face.