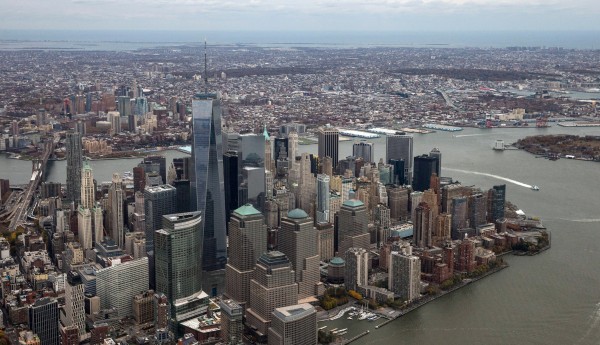 This week, the annual international art fair Frieze New York returns for a third edition on Randall's Island. Thousands of dealers, collectors and curators will be on hand. At Frieze and concurrent fairs elsewhere in New York, as well as in the city's museums and galleries, thousands of artists will be vying for viewers' attention. In the pages that follow below, we've picked five up-and-comers, all based in New York, whose work is worth a look.
— Camille Henrot
The winner of the 2013 Venice Biennale's Silver Lion makes her New York debut.
— Lena Henke
The wily German sculptor has work at Frieze, NADA and a pop-up Bortolami space in Chelsea.
— Sam Moyer
For her third show at Rachel Uffner, the Brooklyn-based artist has gone big.
— Avery Singer
The Bronx-based artist has a solo booth at Frieze, with a Kunsthalle Zurich show in the works.
— Daniel Turner
His grand, precise solo show at Team is the latest in a string of major outings.