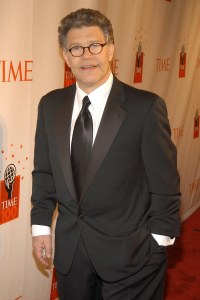 Is there anything strange, dear reader, about a member—a senator, no less—of the Minnesota Democratic–Farmer–Labor Party owning a multimillion-dollar apartment in "one of the Riverside Drive's premier white glove cooperatives"? Perhaps. It all depends on your perspective, we suppose. New York, after all, manages to be among the most ostensibly left-leaning cities in the country and to be simultaneously the most unequal. Why choose between Marxism and opulent bacchanalia when you can have both?
Still, those of you who find such dissonances discomfiting may now rest a bit easier, the former Saturday Night Live star and US senator from Minnesota Al Franken and his wife Frances have just sold their four-bedroom at 90 Riverside Drive for $4.05 million, according to city records.
Stepping into the Frankens' shoes are James Stone, a managing director at New Mountain Finance, and Lisa Kiell, international director at Jones Lang La Salle. To be sure, Mr. Stone and Ms. Kiell will provide fewer chuckles than Mr. Franken for the doormen in the building. But we have to believe they'll also blend in better with the other owners. Their new place is a gracious 2,600 square feet, with hardwood floors, "miles of granite counter space" and the "sunny southern exposures of charming turn-of-the-century landmarked townhouses," according to the listing held by Warburg's Camille Duvall-Hero. That the quality of southern sun has changed with time—and that it falls in a special way upon brownstones—comes as news to the Observer, but we will take her word for it. Also perplexing? The apartment's three dishwashers. But then, in Manhattan real estate, less is never more, even in the likely event that less makes a good deal more sense.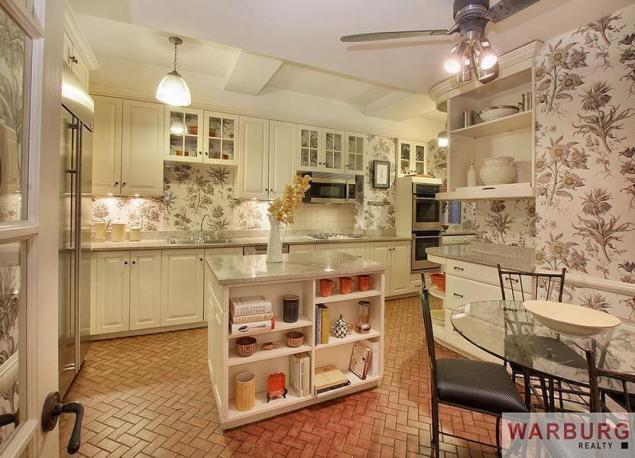 A vocal critic of Comcast's takeover of Time Warner Cable, Mr. Franken thus finds himself somewhat at odds with another subject of our column this week, Comcast CFO Michael Angelakis, who recently picked up a place in Manhattan for $10.5 million. The good news in all of this, is that the two are now even less likely to bump into each other at cocktail parties.