There are many ways for a school to gain prestige — Nobel Prize winning professors, impressive architecture, esteemed alumni, celebrity students and, during this time of year, high-profile commencement speakers.
Universities flirt with the brilliant, influential and famous in hopes of securing a big-name speaker to deliver parting words of wisdom to their students.
And in a city teeming with universities, colleges and graduate schools, there is no shortage of prominent people headed our way to star in these ceremonies — because who cares about the graduates, anyway?
Academy Award-nominated Daniel Futterman, a Columbia grad himself, delivered the address at the College's ceremony. Mr. Futterman is best known for his skillful screenwriting in Capote ­and his acting in The Birdcage and television series Judging Amy — a popular drama of the early 2000's.
Columbia Law School landed a slightly less glitzy, but no doubt as important, speaker in Roberta Kaplan — the lawyer responsible for leading the fight against DOMA last summer.
And it is no surprise that an equally impressive and powerful woman addressed the graduates of Barnard, the University's sister school. Cecile Richards, the president of Planned Parenthood, spoke at the ceremony, lauding the recent activism of those standing up against college sexual assault.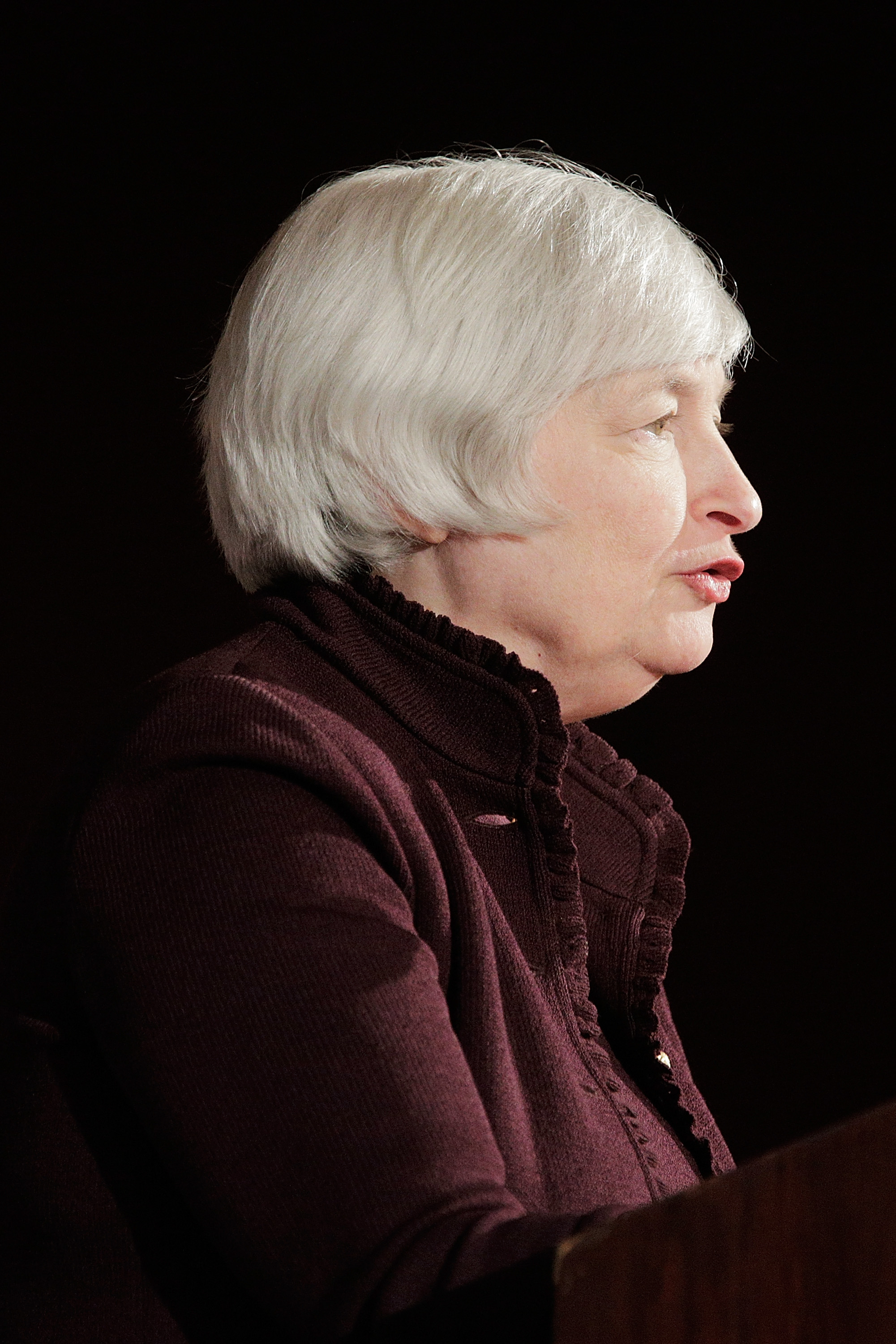 Moving downtown the speakers are just as prestigious. NYU scored a notable speaker in Fed Chair Janet Yellen, who will be in good — and eclectic — company as she receives an honorary degree along with Yankees pitcher Mariano Rivera, Supreme Court Justice Elena Kagan, lawyer Martin Edelman and the "Queen of Soul" Aretha Franklin, who will hopefully be sporting one of her infamous hats à la inauguration.
Mr. Rivera isn't the only Pinstripe being honored by NYC schools. Former Yankee Tino Martinez will speak at Fordham's commencement, where he will, fingers-crossed, coach the grads in areas beyond hitting and fielding.
At the New School, a collection of creative-types will receive honorary degrees, including Warby Parker founder Neil Blumenthal, begging the question as to whether the grads get free specs with their diplomas. Award-winning British novelist Zadie Smith, whose breakout novel White Teeth became an immediate best seller, will address the students.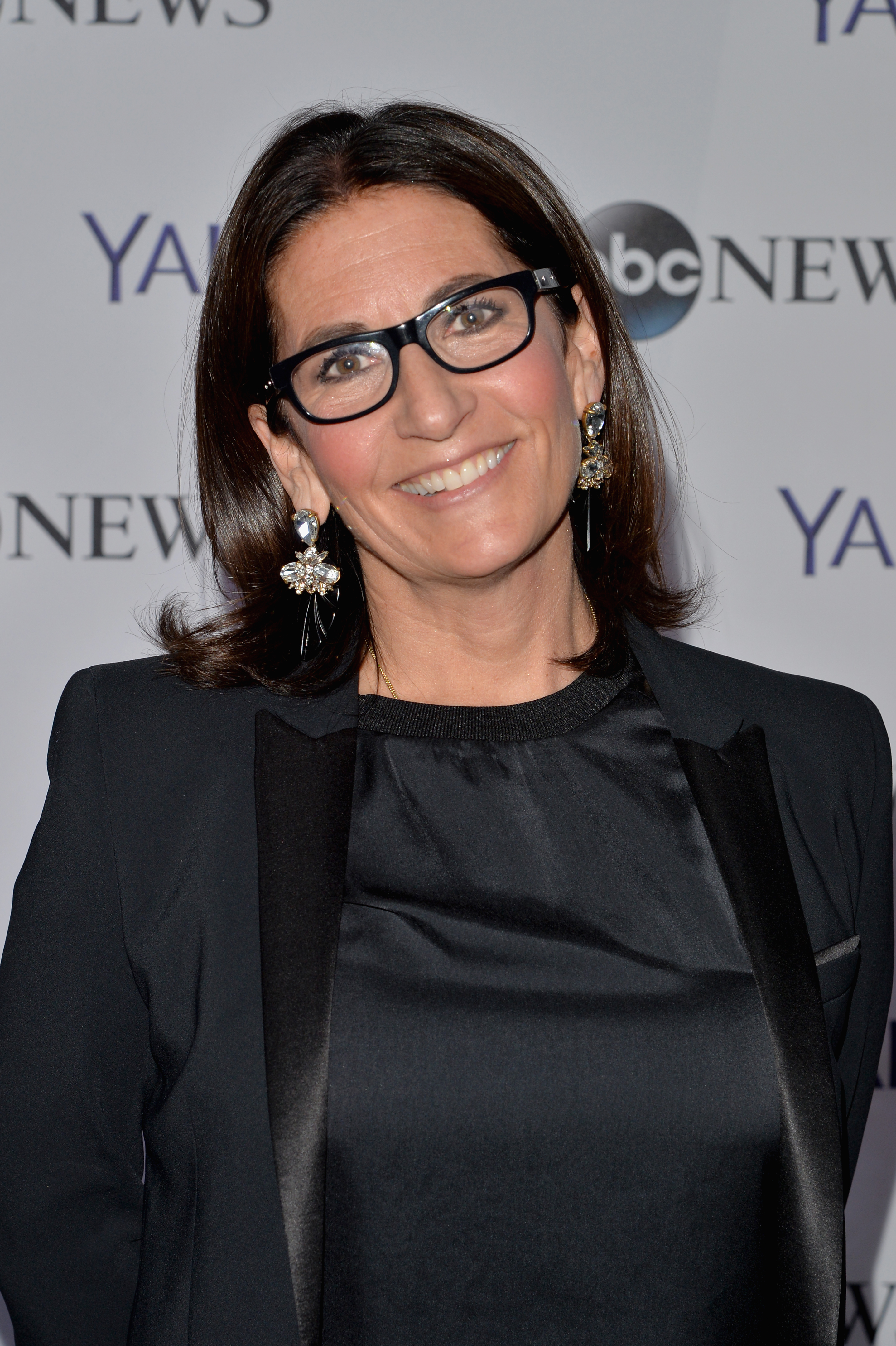 FIT grads should be sure to don red soles and perfectly glossed lips to their commencement, where Christian Louboutin and Bobbi Brown will impart their advice.
An equally appropriate choice of speaker, though probably less fashionable, will deliver the Cooper Union commencement address. Architect Shigeru Ban, the 2014 Pritzker Prize winner, will address the group of artists, engineers and architects.
So if you are looking to break up your routine and gain some guidance and encouragement or want to rub elbows with a VIP or two, head to one of these ceremonies. Just be sure to duck out before they start the tedious calling of names, or you'll be in for the haul.