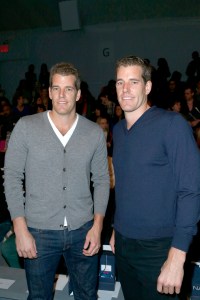 The real estate developer Justin Ehrlich, whose projects include 471 Washington Street, 949 Park Avenue and 250 Bowery, once told Monticello Motor Club magazine that auto track racing "…was an instant love affair, like when I met my wife—you knew it was right for you." Evidently, he did not feel—or at least, no longer feels—the same way about his former apartment at 20 Greene Street, which he and his wife Nicole have just sold for $14.5 million, according to city records, swapping the pad for for a slightly smaller one at 101 Warren Street that ran the couple an even $11 million. Douglas Elliman's Fredrik Eklund and John Gomes—who also attended to the marketing of all of Mr. Ehrlich's aforementioned business ventures—handled the Greene Street listing.
The buyers, going in city records by the name Casterlirock Holdings LLC, give a business address in Delaware shared by Cameron and Tyler Winkveloss' Bitcoin fund Winklevoss Bitcoin Trust. Could the purchase perhaps have something to do with the twins' recent decision to list the fund on the Nasdaq stock exchange? Do the Winklevii perhaps want a swanky Soho pad to go with their well-documented swagger? We cannot say for sure. But if so, Mr. Ehrlich's old penthouse ought to do quite nicely.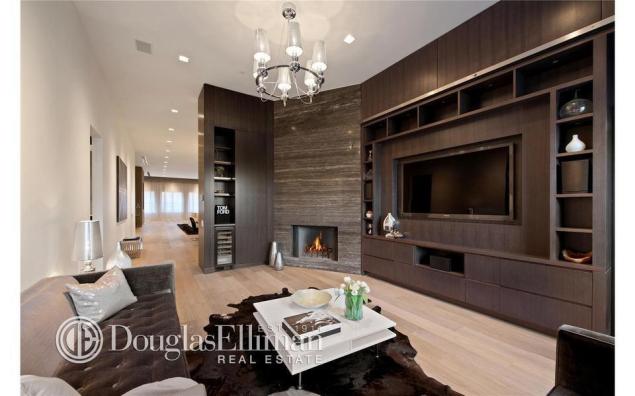 The apartment's 4,300 square feet are positively glowing in the wake of a recent, meticulous gut renovation. Siberian white oak flooring! Argosy steel and glass! Sub-Zero; skylight; Miele! There are 360-degree views that take in both the World Trade Center and the Empire State Building, plus soaring ceilings, new roofs and terraces. Did we mention that it's a triplex? Or that the condo plays "host to a symphony of silence, serenity, and solitude"? (Or that it has inspired the listing brokers to heretofore unheard-of-heights of alliterative poetry?) Well, now we have. The condo's jewel of a master suite, "a cloister within an oasis," will surely inspire competitiveness between the muscular and temperamental Winklevii—if indeed they are the buyers. But that would be one brouhaha we couldn't blame them for. (Private wraparound terrace!)
We are going to venture a guess, though, that activity in the master suite will bear little resemblance to goings on in cloisters.