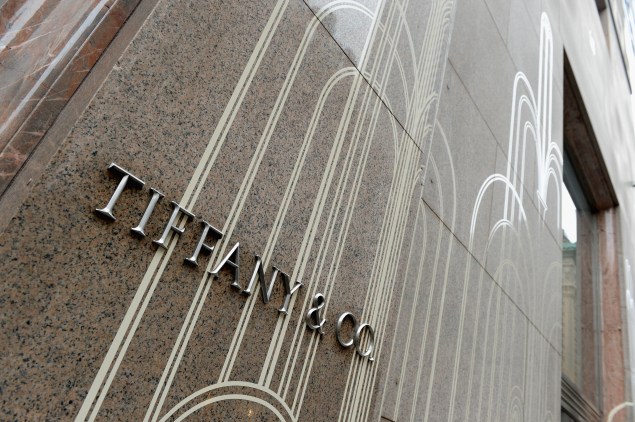 Diamonds may be a girl's best friend, but lawsuits are not.
This Thursday, a group director for Tiffany & Co sued the luxury jewelry brand for "systemic, nationwide pattern and practice of racial discrimination." The plaintiff, Michael McClure, is the only black person employed in one of the company's 200-plus managerial positions, according to The New York Times.
Mr. McClure's attorney, Robert D. Kraus, said that Tiffany's racist employment practices stems from a backward belief "that African-Americans are not appropriate ambassadors for the iconic, luxurious and sophisticated Tiffany brand."
Obviously, Tiffany's responded in disagreement to these allegations.
But apparently when Senior Vice President for North America Anthony Ledru met Mr. McClure, he voiced surprise that "a black man was representing the Tiffany's brand."
Looks like Tiffany's is going to need more than just a little blue box to solve this one.