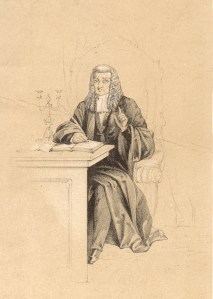 A New York Supreme Court has quashed Attorney General Eric Schneiderman's subpoena of 15,000 Airbnb customer records. The court ruling, written by acting state Supreme Court Justice Gerald Connolly, included the following:
"While petitioner bears the burden of demonstrating that the subpoena is over broad, as petitioner argues, a plain reading of the subpoena in light of Multiple Dwelling Law Paragraph 4 and the tax provisions and materials at issue meets such burden. Based upon the foregoing, the subpoena at issue, as drafted, seeks materials that are irrelevant to the inquiry at hand and accordingly, must be quashed (see D'Alimonte v Kuriansky, 144 AD2d 737, 739 [3d Dept 19880: "We cannot countenance a subpoena which seeks materials that clearly are irrelevant to the matter at hand")."
Airbnb Spokesperson Nick Papas gave Betabeat this statement: "This decision is good news for New Yorkers who simply want to share their home and the city they love. Now, it's time for us to work together. Airbnb hosts and the Attorney General share a common goal: we all want to make New York a better place to live, work and visit. We look forward to continuing to work with the Attorney General's Office to make New York stronger for everyone."
While this is a major step forward for Airbnb in
New York, the ruling represents just one battle in a longer war. The Attorney General, who has not yet returned request for comment on the matter, will likely continue the legal process. The court ruling simply determined that this subpoena was too broad and therefore invalid, which leaves the door open for a more narrow, tailored subpoena requesting the records of the oft discussed "bad actors" to whom Mr. Schneiderman has frequently referred when describi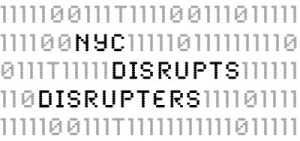 ng Airbnb hosts he views to be abusing the system.
Then again, Eric Schneiderman could leave well enough alone, or as an act of good faith to the NYC start-up industry, respond to Airbnb's request to alter the hotel occupancy tax to allow them to pay the $21 million in tax dollars they could generate.