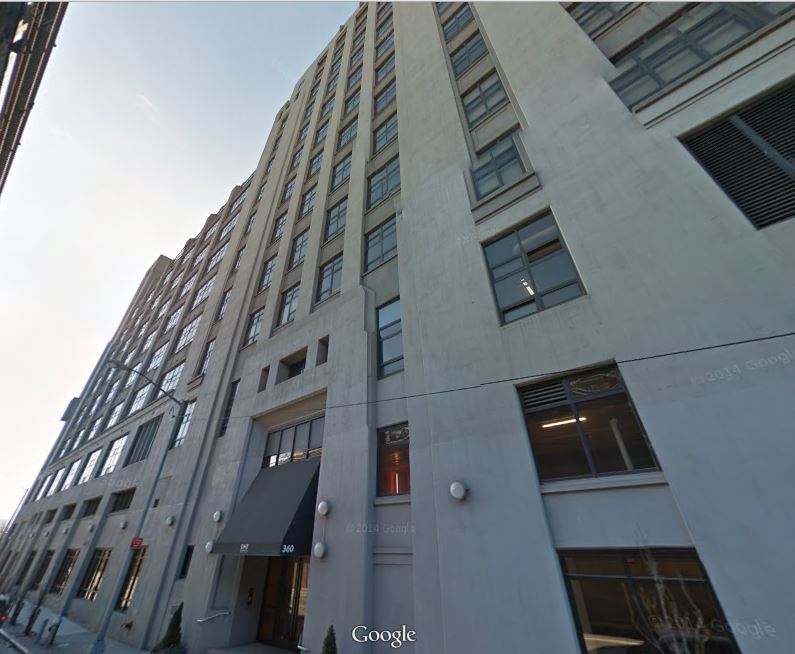 The views are breathtaking, but the internet has given the borough's most expensive home a pass.
The 11,000-square-foot penthouse at One Brooklyn Bridge Park just hit the market for a hefty $32 million. The popular opinion? This home isn't too popular.
The Sotheby's listing assures us that "no expenses were spared in this elegant renovation" and refers to the domicile as "what dreams are made of," but after several sites including Gothamist and Curbed reported on the listing, the internet trolls came out to disagree.
The penthouse features a rock wall, home theater and questionable decor which has been tagged by comment dwellers as "criminal," "distractingly ugly," reminiscent of "a low-end flea market" and "yuck, just yuck."
At least there's a 3,500 bottle wine room to distract you.
Here's what people are saying:




The internet is unentertained and Brooklynites are embarrassed.
"I do hope the world recognizes this listing bares no reflection on Brooklyn," House D. commented.