The newly opened Windsor Terrace bar formerly know as "Mohawk Tavern" spurred negative reactions from the local Native American community the moment it opened.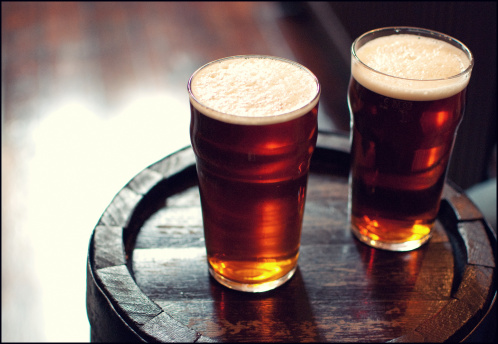 According to a piece on DNAinfo, owner Brandon Lenihan wanted to evoke the Mohawk region of New York — where he grew up — in his "upstate" themed bar.
The problem is a little thing known as cultural appropriation.
Mohawk is the name of a tribe of Native Americans indigenous to the region.
When you also consider the fact that historically the Native American community has battled with alcoholism, well, it was just a recipe for disaster.
Soon after the bar opened late last month people took to the internet to express their anger.
"There are many ways to honor upstate New York without a name that is both racist and culturally appropriative," wrote a commenter on a local blog KensingtonBK.
The Red Hawk Native American Arts Council in Brooklyn received several outraged calls from upset locals as well.
In light of the controversy, Mr. Lenihan has quickly rechristened the bar "Adirondacks."
That's not offensive, right?