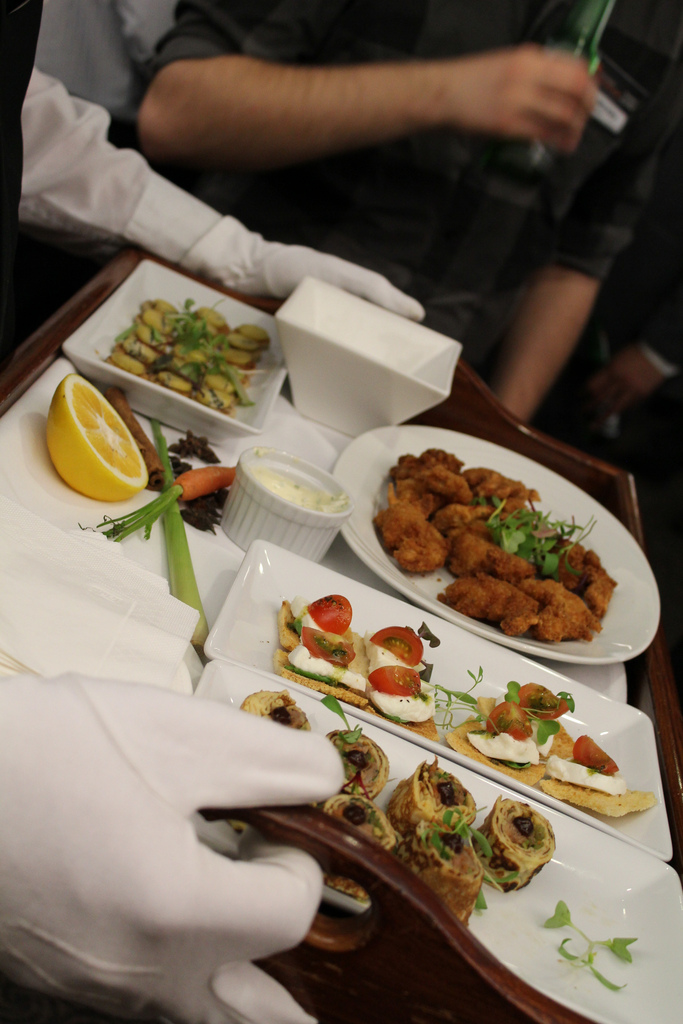 Guess they weren't fans of the Cronut? The James Beard Foundation confirmed Tuesday that its Restaurant and Chef Awards, deemed the Oscars of America's culinary circles, will move its ceremony to Chicago next year.
Since they began in 1990, the awards have been held in New York to honor the nation's best and most innovative chefs and restaurants. They are named after James Beard, a pioneer of American cooking who died in 1985.
Chicago has had a five-star review with the foundation for a while. Forty awards have gone to Chicagoans over the past 24 years.
"There is no greater honor for Chicago's culinary community than the decision to host the awards here," said Chicago's Mayor Rahm Emanuel in a press release.
But the foundation's Book, Broadcast & Journalism Awards – given to cookbook writers and restaurant reviewers – haven't put New York on the chopping block yet. Those awards will still be held in New York in 2015.