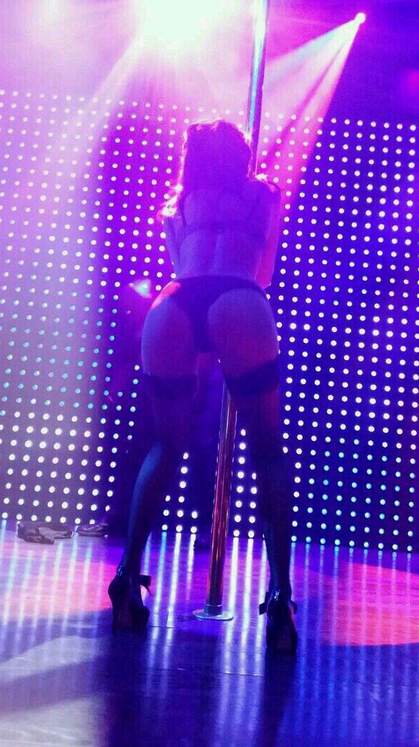 A socially conscious Queens strip club is doing its part to help college students endure the ordeal of finals week.
Long Island City's Show Palace will be giving students free entry and admittance to a private room if they show their school ID, the club's manager, Mike Diaz, told the Observer. The promotion was designed to attract students working their way through end-of-year exams.
But it's not what you think — although Show Palace's private rooms are typically used for private dances and parties, Mr. Diaz claims he wants students to use the spaces for actual studying. There won't even be dancers in the rooms — just other students, and free Wifi.
"We hope to provide a relaxing and creative environment for students to study in," Mr. Diaz said. "It goes hand-in-hand with us being an 18-and-over club. Just as our girls perform to help pay for college, we're hoping these students use our rooms to get through exams!"
However, students don't have to stay in the private rooms — they'll also be free to leave their "studying" chambers and watch the performances happening in the main part of the club. In other words, the exam week-themed promotion is really just a goofy, roundabout way of telling students they can come see strippers for free.
Show Palace isn't new to unusual promotions. On Mother's Day, the club offered free admission to patrons and their mothers if they came together.
"We try to think of fun and creative experiences that we know will appeal to our clientele," Mr. Diaz said. "We find that hooking into national holidays and other events allows us to have fun with what we offer and attract new crowds."
Notably, the club also hosted a performance by Belle Knox, the Duke porn star, on May 2nd.
The finals week promotion is available now through the end of the month. Mr. Diaz informed us it also comes with a free entree (we're sure it'll be delicious) from Show Palace's restaurant, so we really don't see what you're waiting for.