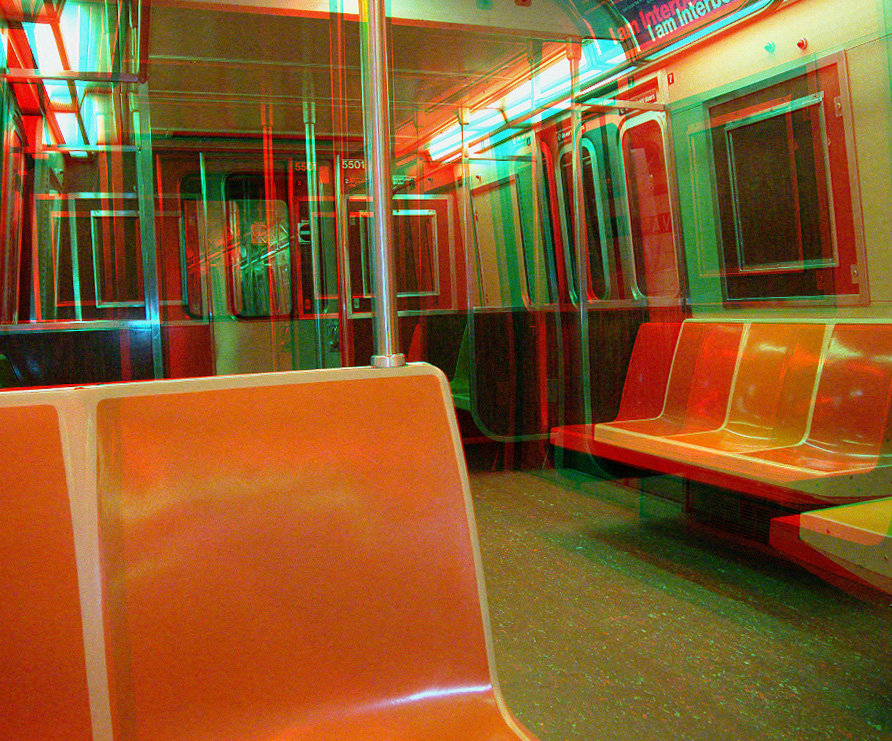 The name of the game is pleasing millennials, according to MTA chairman and CEO Thomas Prendergast, who laid forth new plans for the subway at yesterday's "State of New York Infrastructure" conference.
And what do millennials love more than anything else? Technology.
"The Millennials' expectations are really things that we thought were luxuries when we first rode the system, but they think are entitlements—and they are our customers," said Mr. Prendergast at the conference. "They are a growing customer base. Countdown clocks in stations, more timely information, improved technology is not a want, it's a need."
With the current five-year plan ending this year, officials from the MTA have begun assembling the next round of improvements. The push for new technology has become a key component — besides continuing post-Sandy repairs and expanding the subway's reach.
Governor Andrew Cuomo echoed the need for technology, calling for the creation of a "Transportation Reinvention Commission" who would hold hearings and submit recommendations before the MTA's capital plan is submitted in September.
"While past capital plans have focused on maintaining and expanding the existing MTA network, New York needs the MTA to develop a reinvention plan to make our subways and our entire transit system ready for the challenges of the next century," Mr. Cuomo said in a statement.