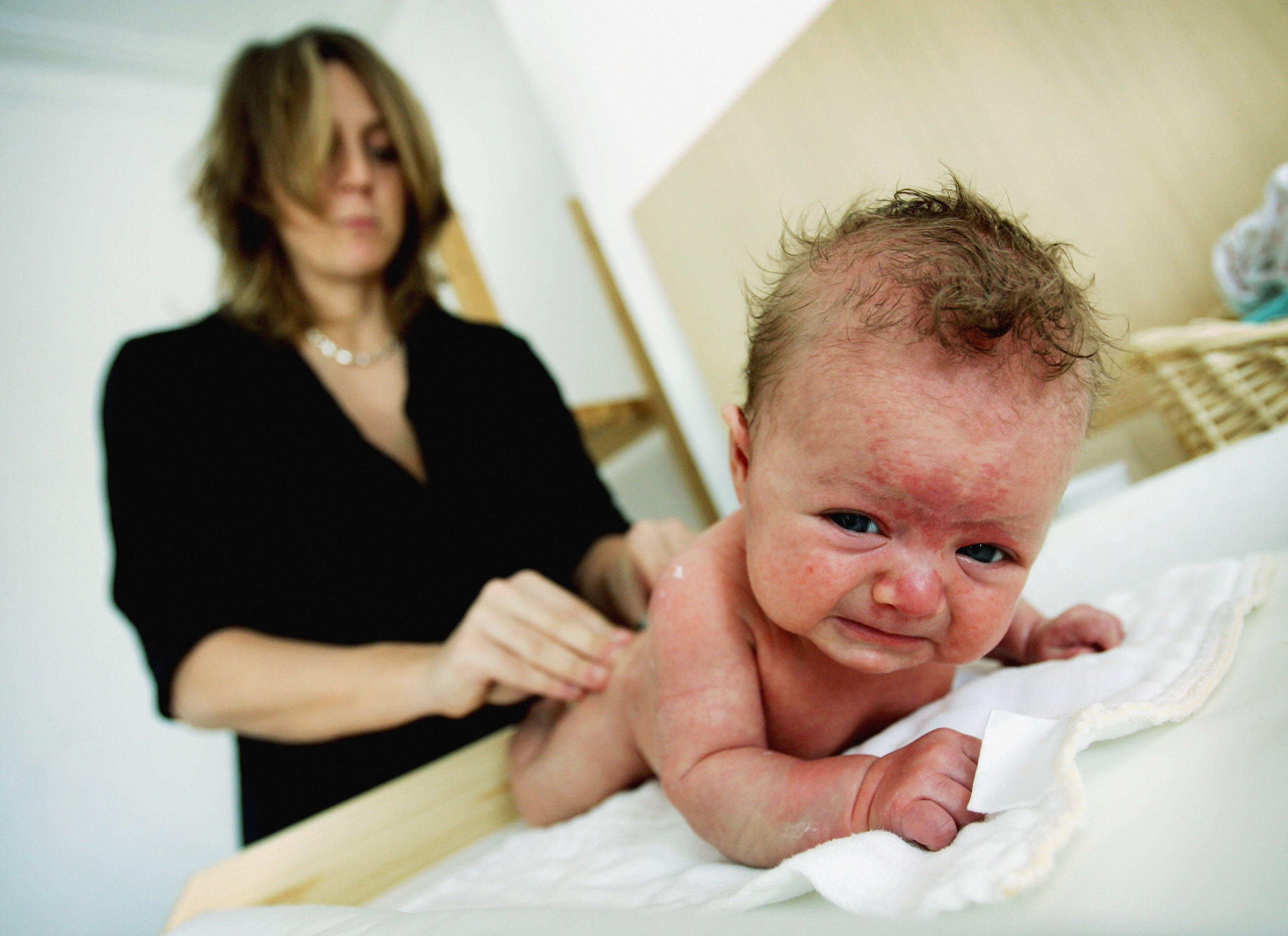 The city with the most expensive everything has the most expensive babysitters? No surprise there.
A recent study by Urbansitter reveled that with an average hourly rate of $15.34 for one child, hiring a babysitter costs you more in the Big Apple than it does in any other U.S. city.
The survey of 7,500 families across the country reports the national average per hour for one child is $14.13.
Other major cities cities, such as Chicago and Seattle, have rates around $11 or $12. The lowest rate of $10.84 can be found in Denver.
According to the study, more than a quarter of parents hire a babysitter at least once a week and nearly 70 percent of those surveyed tip.
Additionally, 47 percent said they spend more than $1,000 a year on baby sitting.
So, New Yorkers are only paying about a dollar more than the national average, but with all the babysitting in the city that never sleeps, the money can really add up.
The baby sitters are doing well, though. It's like taking candy from a baby.