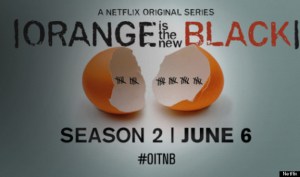 With the release of Netflix's Orange is the New Black fast approaching and preparations already begun for the no-sleep-til-finale madness that will no doubt ensue, one D.C. hotel has you covered. For $350, you and ten friends can buy a "Binge Watching" package at Hotel Rouge, holing up to watch all 13 episodes in style. Offering access to a 50-inch TV, a laptop, 10 beanbag chairs, free WiFi, and free popcorn, the deal can be upgrade (for a fee, of course) to include alcohol and hotel catering. But, the Hotel Rouge isn't the only group to capitalize on the obsessiveness of TV fandoms. From Breaking Bad to The Bachelor, odds are you can find a tour or hotel stay catered to your own television tastes. Who knew there was a demand for Gilligan's Island hotel rooms? Check out a few of our favorite TV adventures from the past few years:
Downton Abbey
Tea, crumpets, Highclere Castle, oh my! In 2012, a stay at the Four Seasons in London with the Destination Downton Abbey package meant a two-night stay, a Downton Abbey tour of the historic TV show set, Highclere Castle, and a visit to the Four Seasons Hampshire for lunch. Celebrating the season-three premiere, visitors had just two days to snatch up the $2,000 packages.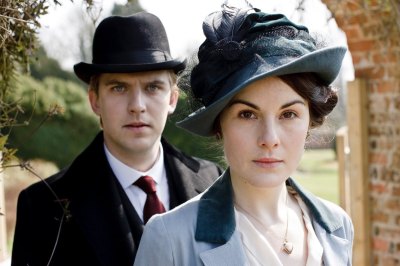 Lost
What's a trip to Hawaii without Kate and Sawyer? Hawaiian Escapades leads a 8-hour tour that spans the entire island of Oahu, covering everything from the "Others" compound to the crash site beach. There may be minor trespassing involved, as some of the sets are on private property, but what is a Lost tour without a little danger?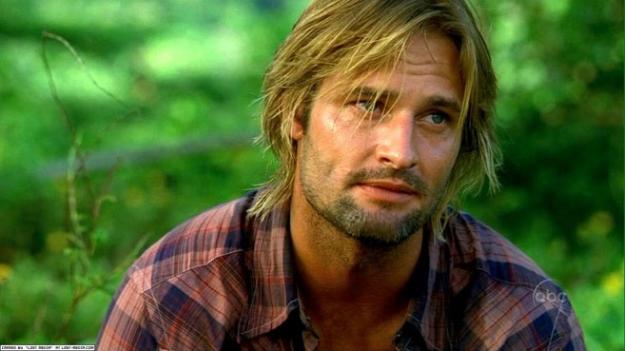 Breaking Bad
An Albuquerque hotel offers a Walter White-themed package, complete with blue "crystal meth" candy in a Breaking Bad-stocked goody bag. Partnering with a local spa, package participants can mix batches of "Bathing Bad Bath Salts," fluorescent blue, of course. With trolley tours of set locations and even an app to guide you around Walt, Jesse, and Saul's stomping grounds, this package is set to bring out the meth head in all of us.
The Real World: Cancun
While we hope they've deep cleaned this 9,757 square foot suite built just for The Real World's 22 season, there is no doubt that any fan would give up the chance to call home from the show's iconic Phone Room, just one of the set items that remain. A mere $15,000 a night, the ME Cancun Hotel suite offers a fully-stocked bar, a purple felt pool table, and a 10-person gold mosaic-tiled hot tub.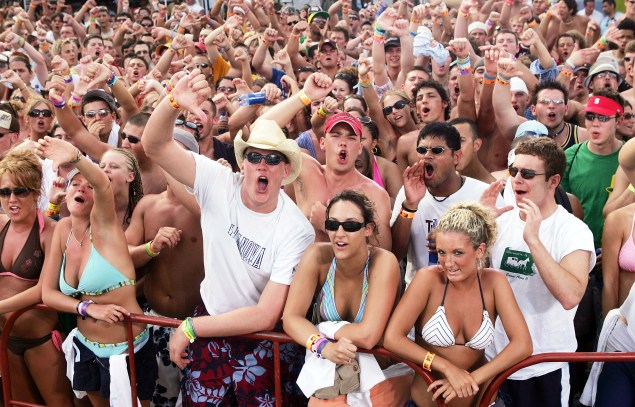 Gilligan's Island
A trip to Pennsylvania, of all places, will transport you to the Gilligan's shipwrecked playground. A fantasy suite in the Radisson Valley Forge features crates of wine, a fish net canopy over the bamboo bed, and remainders of trees that washed ashore, for tropical ambience. Grab your Skipper and head to this "island oasis" of the North.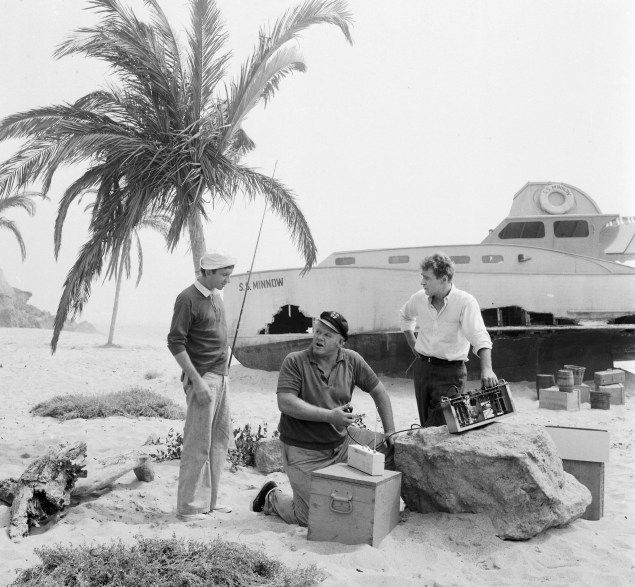 The Bachelor
Winery owner Ben Flajnik may not have been our favorite Bachelor in recent history, but we can't deny that his trip to the Canyons Resort in Park City, Utah with the ladies of Season 16 was drool-worthy. At the time of the episode's release in 2012, fans could book a limited edition "Bachelor Bliss" package, staying in Ben's own room or the women's Presidential suite. (Pot-stirring season winner Courtney Robertson not included.)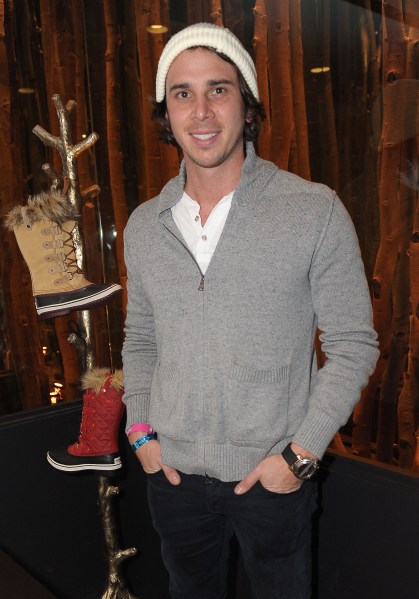 Game of Thrones
Find yourself in Dubrovnik, Croatia and you may wonder if you've been transported to Westeros. The backdrop for King's Landing, Dubrovnik's location along the coast of the Mediterranean provides the ideal set for the Iron Throne's rule. Book a stay at the Hotel Bellevue with King Tommen in mind and receive a bottle of Croation wine and a replica of the "key to the city" for King's Landing. The hotel may be extremely modern but your true Flea Bottom experience will be anything but.
Gossip Girl
If a staycation is more up your alley, channel Serena and Blair at the Franklin Hotel. The two-night, $999 stay includes a $100 Henri Bendel gift card, two tickets to the Met, and car service for up to four hours. Stake out Communitea and the Waldorf's 5th Ave apartment to make these socialites proud.