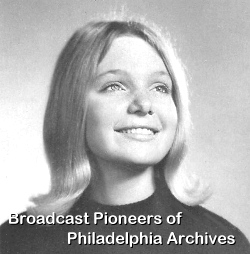 A day after Sarah Palin put an exclamation point on her support for Steve Lonegan, state Senator Diane Allen (R-7) endorsed Tom MacArthur for Congrress in the 3rd District.
"I am proud to support conservative businessman Tom MacArthur in his bid to win the Republican nomination for Congress in the Third District," Allen said. "Tom shares my commitment to reducing the tax burden on New Jersey's struggling middle-class, and his focus on problem-solving rather than finger-pointing will make him a much-needed breath of fresh air in Washington, DC.
"I urge all of my Republican constituents in the 7th Legislative District to join me in voting for Tom in the Primary Election on Tuesday, June 3rd and I look forward to working with him to strengthen our economy and get America working again," Allen added.
Tom MacArthur welcomed Allen's endorsement.
"Senator Diane Allen's endorsement is one I am proud to have earned," said the GOP establishment candidate. "Diane has long been a powerful voice for the people of South Jersey and I look forward to working with her once I am elected to Congress."