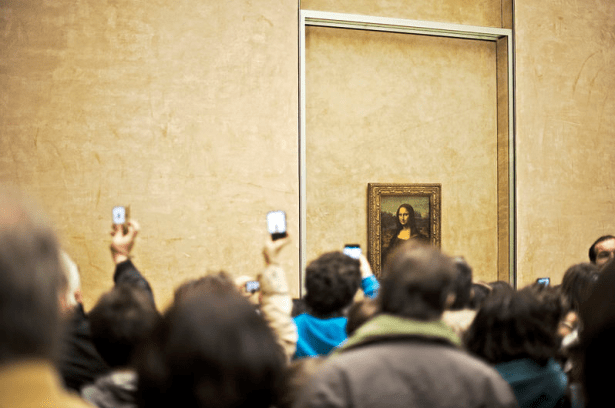 Be careful not to take too many pictures at your Memorial Day barbecue, because it might mean you won't remember it later.
People are spending so much time taking photos on their smartphones, they're forgetting to actually experience real life — and that means they're not making memories, NPR reports.
"I think that the problem is that people are giving away being in the moment," Maryanne Garry, a psychology professor at the Victoria University of Wellington in New Zealand, told NPR.
Ms. Garry specifically criticized parents who spend all their time taking photos of their children.
"Then they've got a thousand photos, and then they just dump the photos somewhere and don't really look at them very much, 'cause it's too difficult to tag them and organize them," she said. "That seems to me to be a kind of loss."
NPR also described a study conducted by Fairfield University's Linda Henkel, wherein students were sent to an art museum and asked to photograph certain pieces, and simply observe others with their eyes. Ms. Henkel found that the students were able to recall the pieces they'd observed better than the ones they'd photographed.
"As soon as you hit 'click' on that camera, it's as if you've outsourced your memory," Ms. Henkel said. "Any time we … count on these external memory devices, we're taking away from the kind of mental cognitive processing that might help us actually remember that stuff on our own."
Hear that, folks? Stop trying to take cute selfies in your stars and stripes-patterned sundress, and try having meaningful interactions with your friends and family for once. Then again, if you're planning on having a drink — or twelve — later on, perhaps curbing your ability to remember the night isn't the worst thing in the world.
(h/t Daily Mail)