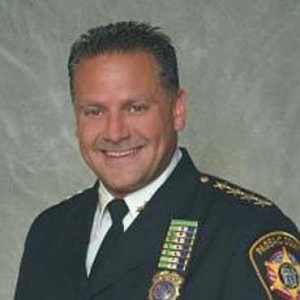 Former Passaic County Sheriff Jerry Speziale jumped into the Paterson Mayor's contest this week.
"We reduced crime across the board by 30%," Speziale says in a YouTube ad he cut for the Torres Campaign.
Relocated to an Alabama police chief's job now after opting for a Port Authority of New York and New Jersey gig instead of running for re-election in 2011, Speziale put out the good word for Torres on the same week that former Police Chief Larry Spagnola announced his support for Torres' rival, Council President Andre Sayegh.
Having run on the Democratic ticket in his successful sheriff's races, Speziale finished on bad terms with Passaic County Democratic Committee Chairman John Currie and the party apparatus that now backs Sayegh for mayor.