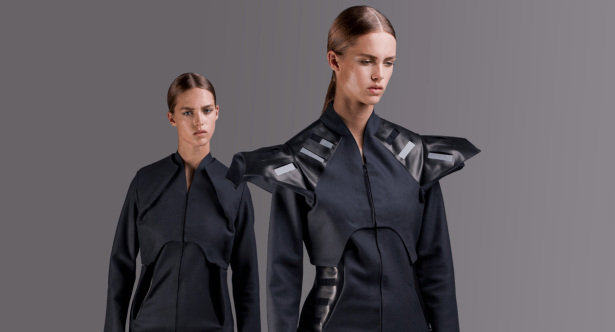 London, Beijing, Tel Aviv — these are the cities most commonly associated with thriving startup ecosystems abroad. But one country demands not to be left out of the running as a top-of-the-list hotbed for global innovation: the Netherlands.
In two weeks, the nation that claims such inventions as WiFi and the CD-ROM is bringing a group of their top startups to New York City to convince the world that Amsterdam is the next destination for tech innovation. The Dutch Consulate in New York is sponsoring 11 companies for a five day tour. They'll meet with VCs, tour the offices of major New York tech companies, and spend two days at Brooklyn's Northside Festival.
"It's sort of a boot camp, you could call it — a five day introduction to the New York ecosystem," Marjan Blumberg, Senior Economic Officer at the Consulate-General of the Netherlands in New York, told Betabeat.
Among the companies are startups like Dwillo, which matches bright students up with professional mentors, and Pauline van Dongen, which designs clothing that has tech gadgetry built in.
But Dutch startups haven't seen the same kind of meteoric success in the U.S. as companies from Germany (Soundcloud) and Israel (Wix, Waze), so for their New York City trip, the startups will be learning to compete in Silicon Alley. But that requires a big cultural adjustment for companies that grew up on the Amsterdam scene.
"In Holland, people get more time to tell their story," Ms. Blumberg said. "In New York, they only get 20 seconds. That seems obvious, common and normal here, but in Europe, that's a bit of a challenge."
Ms. Blumberg is more concerned with bridging that culture gap between the two startup scenes than landing big VC paydays for the Dutch startups.
"It's not really about pitching for money," Ms. Blumberg said. "A lot of them are testing out their product on customers, seeing if there's a way to scale and get it ready for the U.S. market."