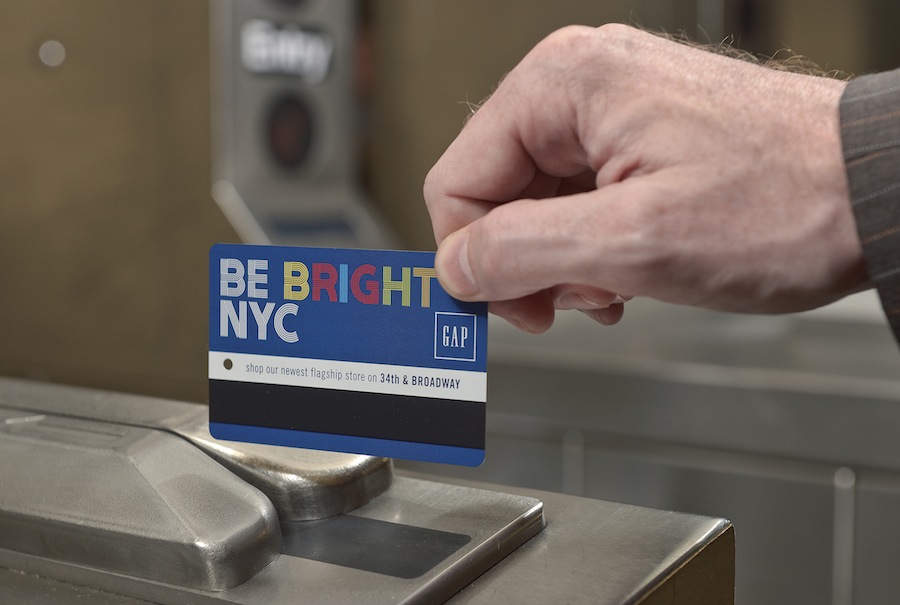 If the average New Yorker added together all the minutes he or she spends searching for their MetroCard each year, they'd probably end up with an extra hour — maybe two.
And it seems like the days of pocket-digging will last longer than previously anticipated, as the Metropolitan Transportation Authority once again pushed back its plans to phase out the card and replace it with a new payment system, according to reports.
"I would love to have it on my phone," Riva Margalit, a 67-year-old resident of the Upper West Side, lamented this morning to the Observer. "I never have to worry about losing it. It's just one less thing to carry."
The MTA originally hoped to phase out the card completely by 2019 in order to reduce spending. But the most recent reports slate a cardless system to be installed by 2016 or 2017, with the card to be fully out of use by 2020 at the earliest, and an independent consultant believes the full transition won't be possible until 2023.
The new system will consist of contactless — or swipeless — payment, though the details have not yet been entirely sorted out. One plan the MTA is considering involves chips on credit or debit cards that can be read wirelessly and automatically deduct money from your account. Another option on the table is payment through smart phone by using scan technology.
Manuel Rodriguez, 32, of West Harlem, was excited about the added convenience, though he found the big-brother factor of the potential systems unnerving. "Invasive technology such as that, it's not something I would welcome."
Still, it's New York, so of course there are those who found cause to complain.
"I think they need to clean this shit up and make it work on time before they start worrying about that," said one predictably peppery Upper West Sider. "This shit doesn't work on the day to day … It's like the third world in here."