Standing beside the two monolithic foundations of the Twin Towers, President Barack Obama, Mayor Bill de Blasio, Governor Andrew Cuomo and others addressed the tearful audience of survivors, first responders, and families of the victims in the newly opened National September 11 Memorial Museum.
"It is an honor for us to join in your memories, to recall and to reflect, but above all to reaffirm the true spirit of 9/11 — love, compassion, sacrifice — and to enshrine it forever in the heart of our nation," said President Obama, who spoke for nine minutes.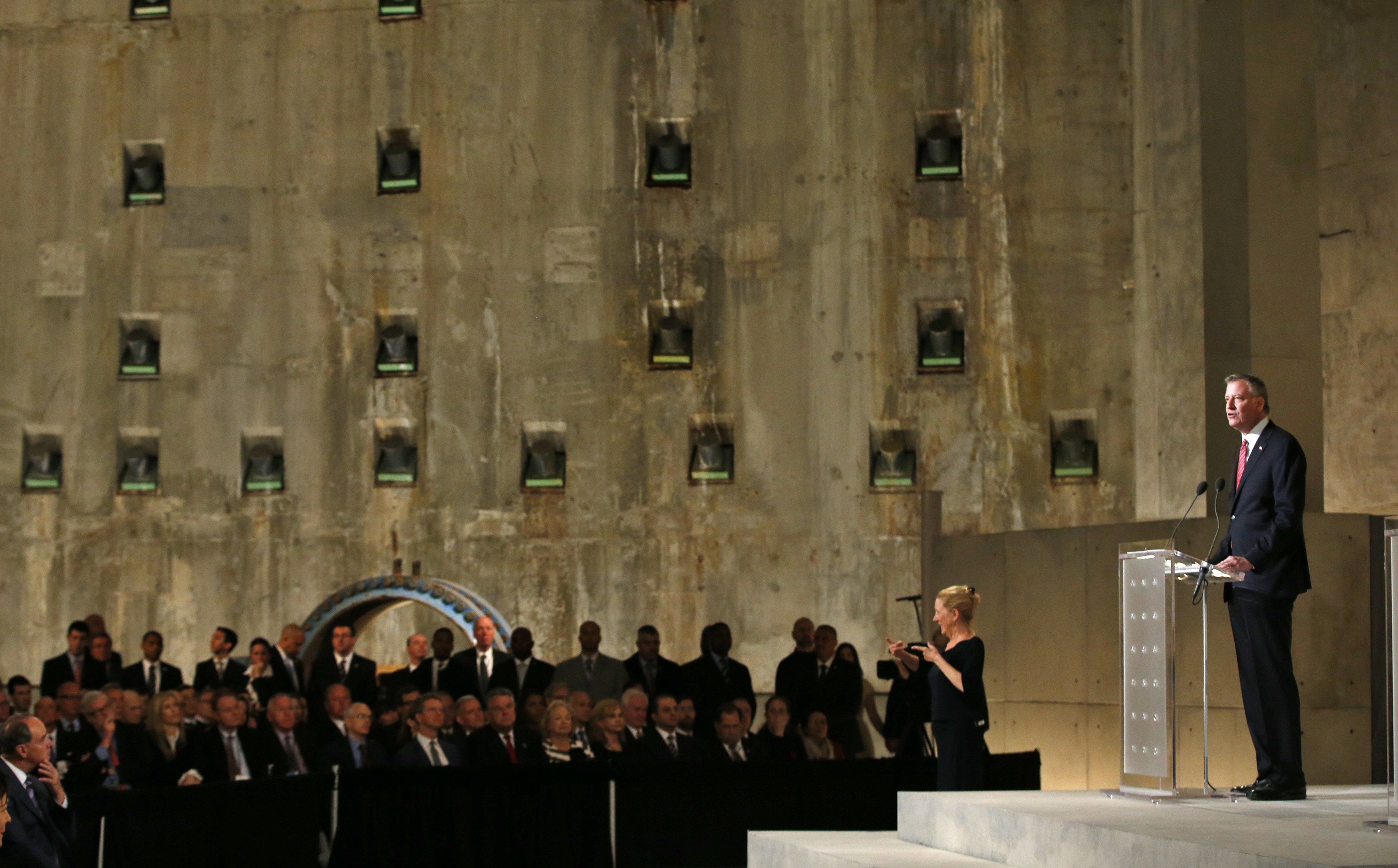 "Ordinary, everyday objects that we find here in the museum – a wallet, a ring, an ID card, a telephone – are unlikely, but powerful keepsakes, which help us understand the events of that day in human terms," said Mayor de Blasio. "Each piece carries with it another story, one that might have been our own."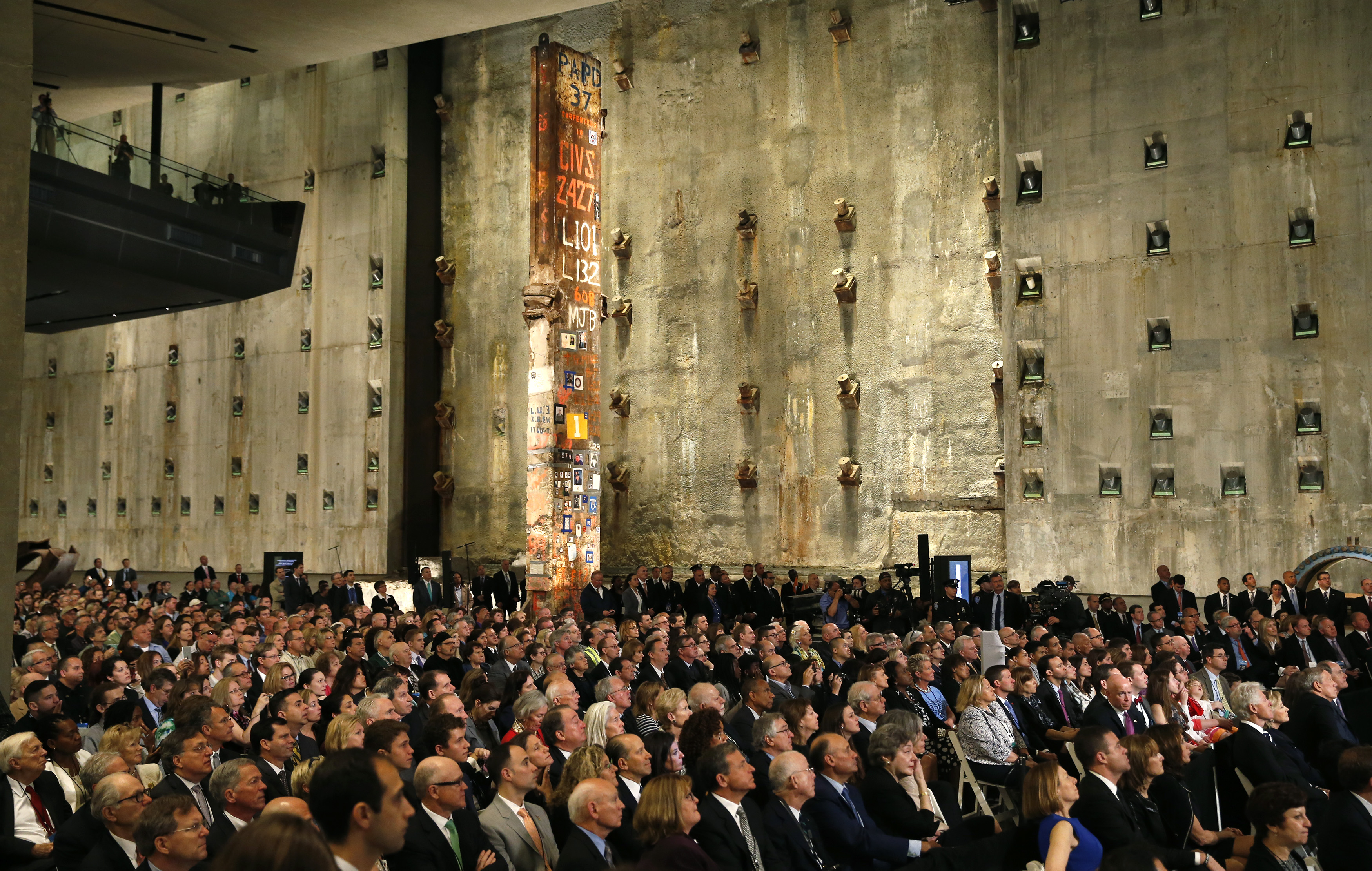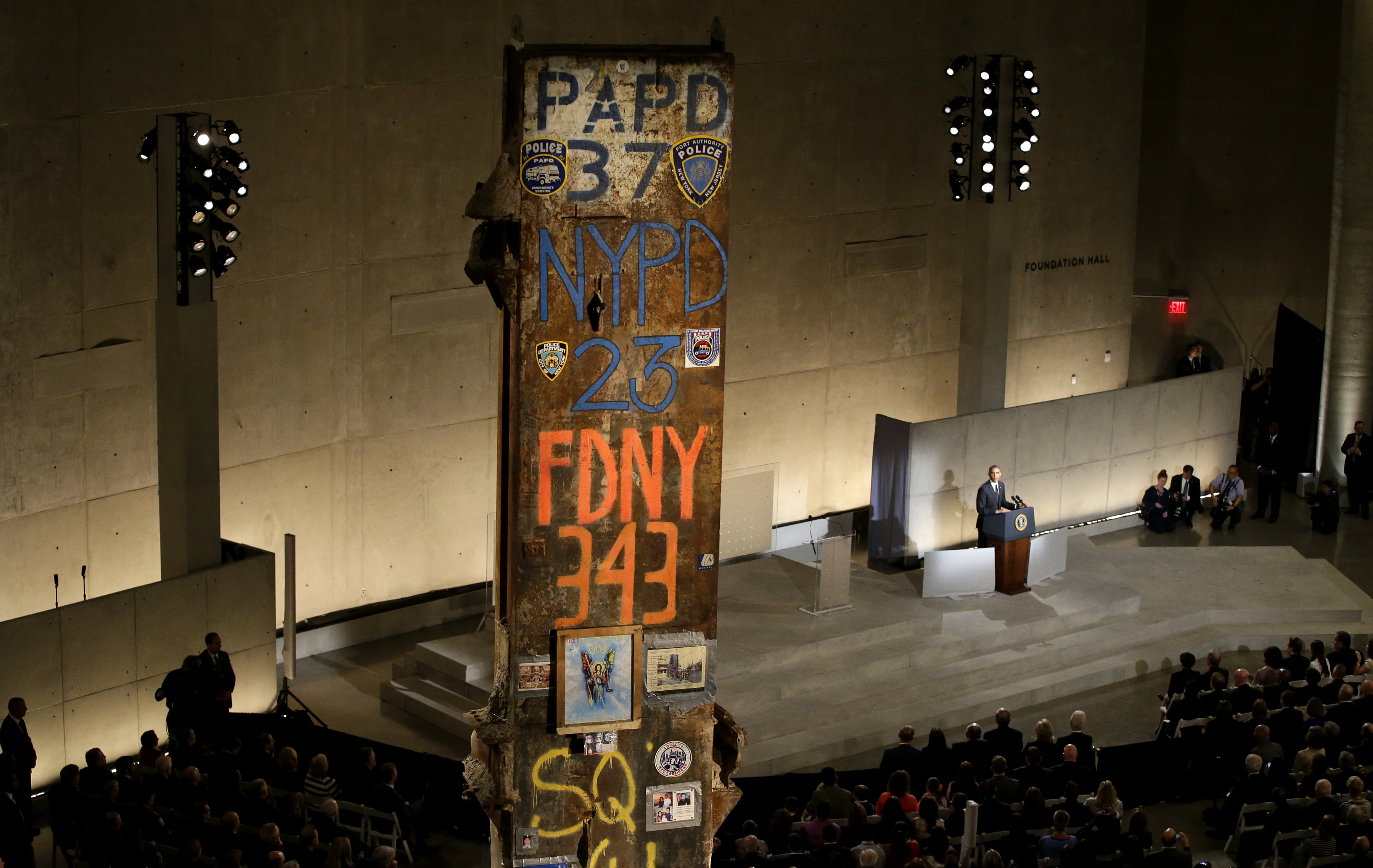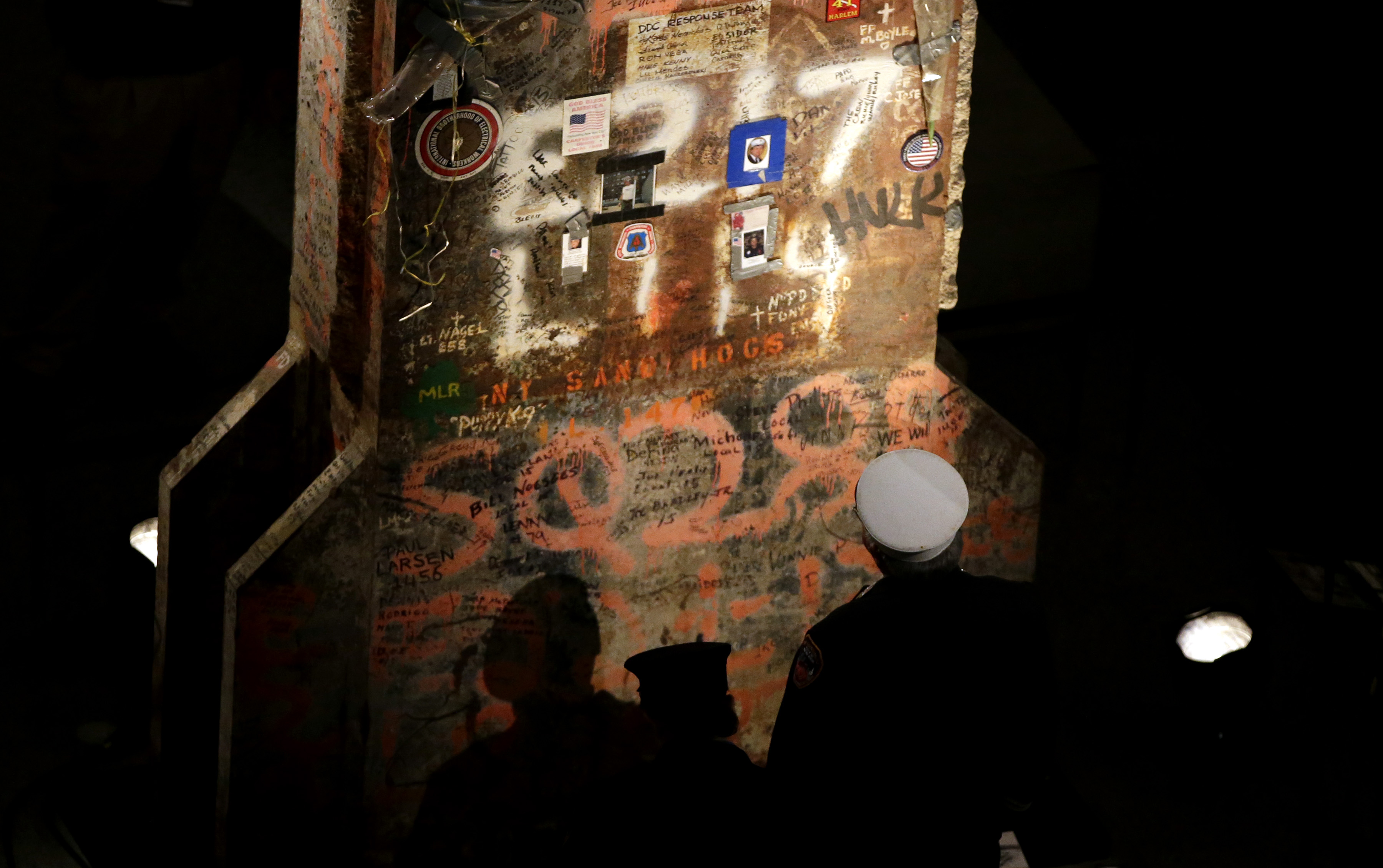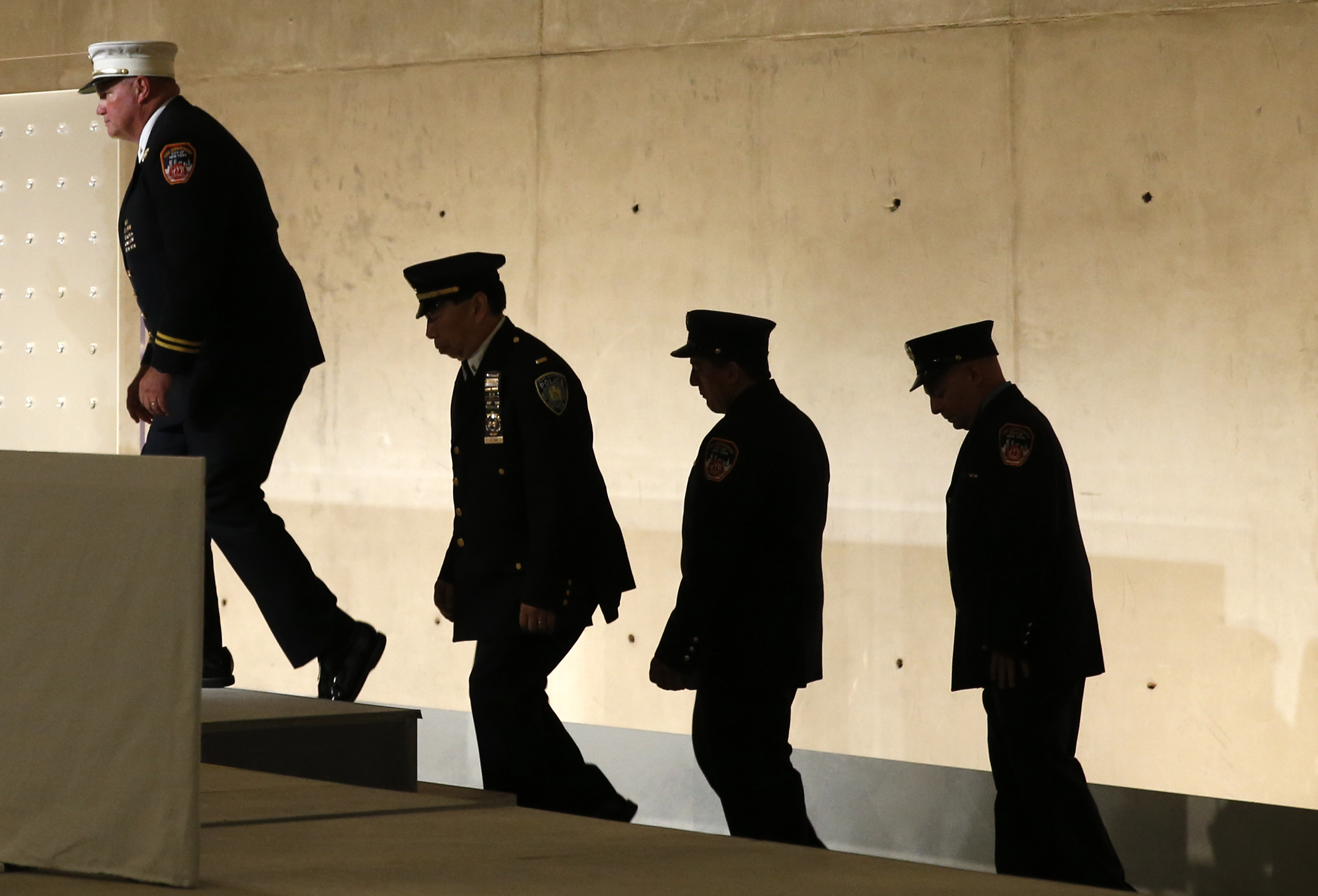 The National September 11 Memorial Museum— located at ground zero– will open to the public May 21, 2014.