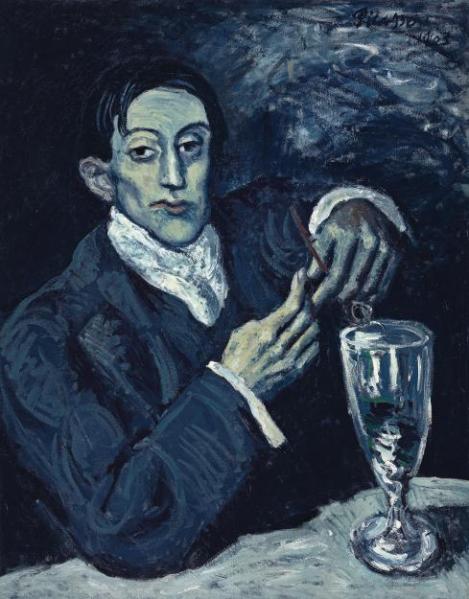 You don't have to have be an art connoisseur to appreciate the tastelessness of this crime.
Prolific Upper East Side art dealer Paul Quatrochi, 58, was robbed at knifepoint in his Upper East Side townhouse, lined with millions of dollars of art.
But the handyman-turned-thief James Hamarics, 53, was not interested in abducting the works of Willem de Kooning, Max Ernst and Jean-Michel Basquiat (to name a few). No, he only wanted a bottle of white wine and the contents of Mr. Quatrochi's pockets—300 dollars in cash, according to the New York Post.
"He's not an art thief," Mr. Quatrochi said, characterizing his former handyman. "He's a just a lowlife. He's a simple lowlife."
Apparently, Mr. Quatrochi met Mr. Hamarics at a bar last year and felt bad for him, so he hired him to do odd jobs around his home.
But after four beers and a bottle of his boss' wine, Mr. Hamarics was only handy for armed robbery.
According to Mr. Quatrochi, his drunken employee held a knife to his throat for 30 minutes, saying, "I'm going to decapitate you. I'm going to kill you right now. Give me the money."
This brings new meaning to an artless crime.