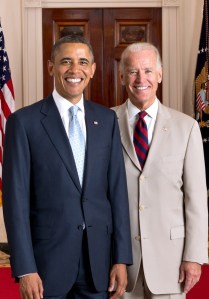 Even as New York and the San Francisco Bay have become increasingly unlivable for the working class folks ostensibly best represented by the Democratic party, the super-wealthy citizens of those regions have become all the more important in electing Democrats to office. (Super PACs, anyone?) Take Wayne Jordan and Quinn Delaney, for instance. An Oakland real estate developer, Mr. Jordan and his wife have donated well north of $1 million to Democratic campaigns; the pair were among California's most significant donors to Barack Obama's 2008 presidential run and hosted a fundraising event at their home in Piedmont.
But why limit such festivities to the West Coast when you can have something in the West Village for just $5.4 million? Mr. Jordan and Ms. Delaney seem to agree and have just scooped a penthouse at 122 Greenwich Avenue, according to city records.
Political functions at the two-bedroom condo will have to be of the intimate variety. But then, those draw the highest per-plate prices. And the home is far from quaint by New York standards. At 2,113 square feet, the duplex sports floor-to-ceiling windows overlooking Jackson Square Park, a south-facing terrace that runs the length of the living and dining rooms, and ceilings that are in places 20 feet high. It is "hip." It is "loft-like." There are "designed wet-zones" and a "pallet of walnut" in the kitchen, says the listing held by Corcoran's James Morgan. "Entertain you guests"! Hillary will no-doubt be delighted.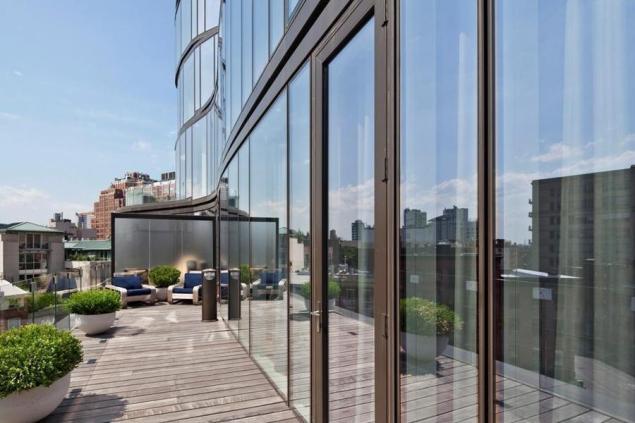 Operating under the title Delaney/Jordan Investments LLC, the buyers do not appear to have been much concerned with privacy, but the sellers, APS Living PTE LTD, made more of an effort to cover their tracks. Apparently proprietors of a Singapore-based household appliance chain, the former owners bought the apartment about three years ago for $4.6 million. A profit of $800,000 is no great shakes in the local house-flipping game, but if the sellers are planning on reinvesting in property a bit closer to home, every little bit will certainly help.