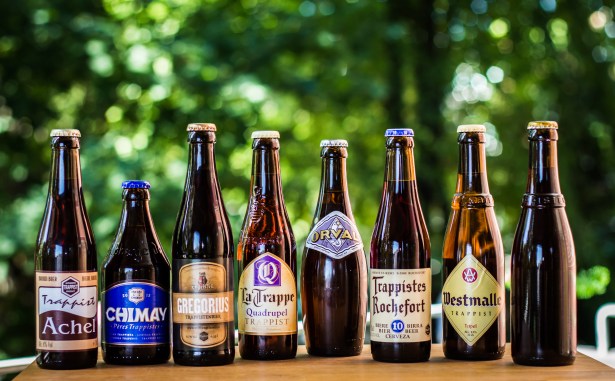 Your college self just let out an embarrassingly earnest fist pump upon learning that if you live in New York City, you can now have all of the ingredients for beer pong delivered straight to your door.
Minibar just announced that starting Monday, June 23, it will be adding beer, mixers and bar supplies to its roster of wine and liquor delivery. The app launched in February to deliver wine and spirits in Manhattan and Brooklyn, then expanded to Queens. They're also adding delivery through the website, so people without smartphones who desperately need booze but don't want to get off the couch under any circumstances can now use the service.
The beer delivery will include "a robust selection of domestic and imported beer, including a handful of craft brews, for even the most discerning drinker," the Minibar release says. Users can also now order ping pong balls, a variety of cups (yes, including red ones, you goon), bags of ice, tonic, juices, diet sodas, piña colada, margarita and whiskey sour mixes, and water.
Order minimums are $25 in New York City, and deliveries usually take 30 to 60 minutes. The startup also delivers to the Hamptons, where the delivery time window is two hours and the minimum is $100. But if you're looking to get a beer pong game going, we're sure you'll have no trouble meeting those price guidelines.