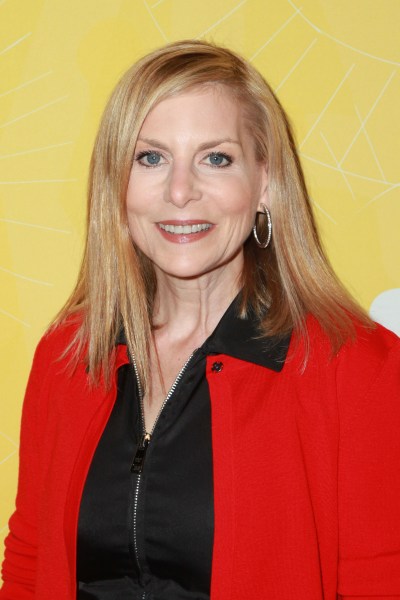 Twentieth Century Fox Television signed a first-look deal with Condé Nast Entertainment, the media company's in-house production arm, the companies announced today.
The deal means that the awkwardly-abbreviated CNÉ will develop and produce scripted broadcast shows for Twentieth Century Fox Television. CNÉ's cable projects will be developed and produced by Twentieth's cable production arm Fox 21.
"Twentieth Century Fox Television and Fox 21 have a true commitment to quality storytelling that has resulted in some of the most popular and acclaimed television today," CNÉ President Dawn Ostroff said in a statement. "Pairing that with CNÉ's incredible archive of rich storytelling and iconic brands as source material is a powerful combination."
Ms. Ostroff went over to head Condé Nast Entertainment in 2011, shortly after she stepped down as president of The CW, where she launched the CBS-Warner Brothers channel that tapped into the teen demo with shows like Gossip Girl and America's Next Top Model.
"My professional and personal relationships with Dawn have spanned the past two decades," Twentieth Century Fox Television Chairman and CEO Dana Walden said in the announcement. "She's one of the most talented executives I've ever worked with and is also a close friend. Creating a business opportunity together now that she's at Condé Nast– a brand we've long admired– was a huge priority for us both. We think this partnership has incredible potential."
CNÉ will have three series on the air this year, including "Vanity Fair Confidential" on Investigation Discovery, which will mine the magazine's archives to bring some of the "most in-depth investigations" to television. Other shows in the hopper are "The Fashion Fund" on Ovation, where Anna Wintour judges a competition between 10 designers to be named Fashion Fund Designer of the Year, and "Geeks Who Drink" on Syfy.