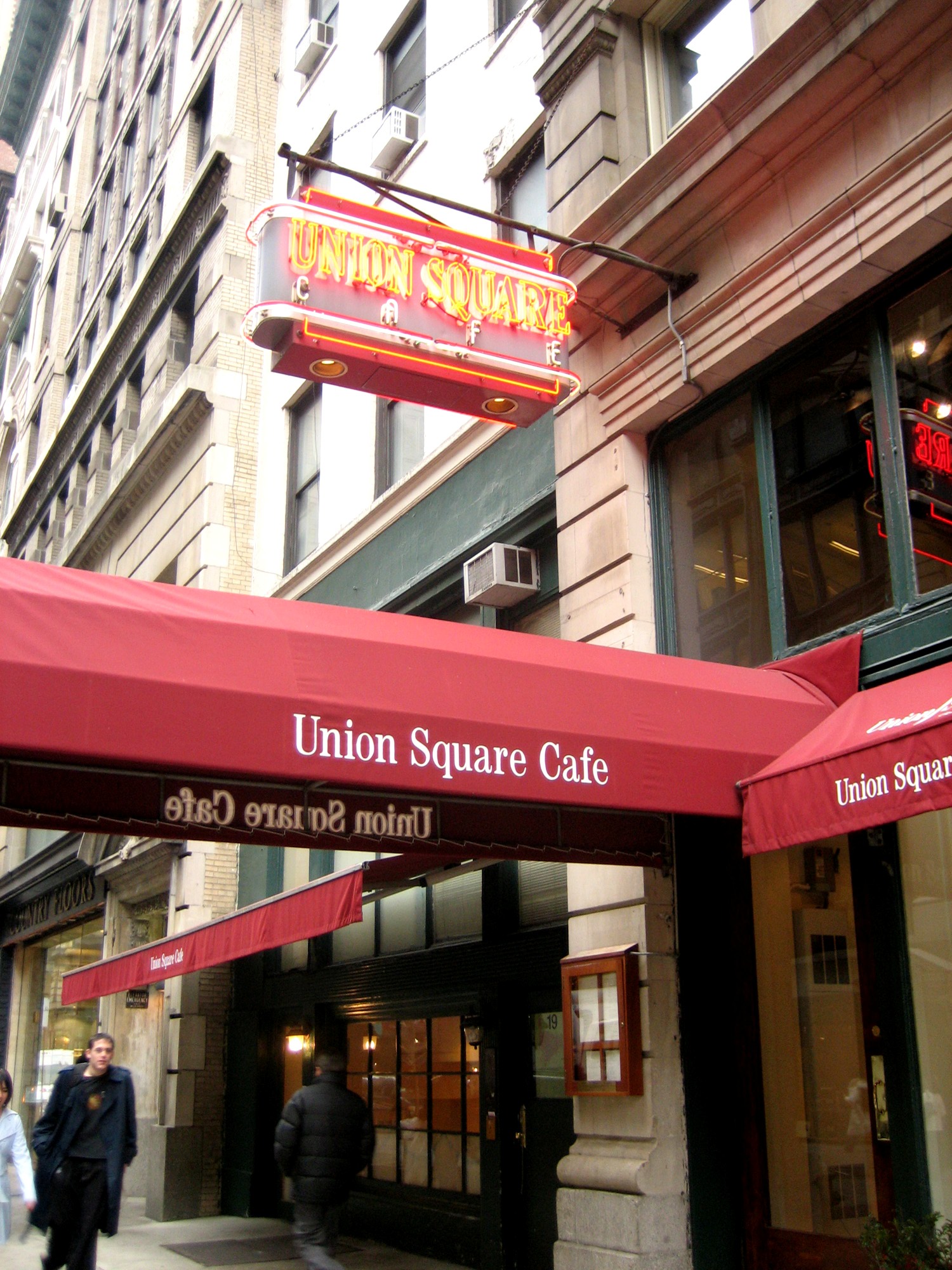 Union Square Cafe—the beloved neighborhood fixture from restauranteur Danny Meyer—will close at the end of next year.
According to Mr. Meyer, the restaurant's landlord asked for a significant increase in rent for the next 15-year lease. After more than a year of negotiations, neither party was able to reach an agreement.
The space will go on the market next week, and the restaurant will be out by December 2015.
"There's no such thing as a New York restaurant that is immune to real estate," Mr. Meyer told The New York Times.
The Cafe has been at its East 16th street location for almost 30 years, where it was among the first establishments to revitalize the Union Square neighborhood—formerly a haven for druggies and skaters. Now it shares the block with Anthropologie, J-Crew and Coach. Despite the neighborhood flux, it's enjoyed an incredibly successful (and profitable) 26 years in its current home.
According to the Times, Mr. Meyers does have plans to relocate, though nothing is definite yet.
"I was among the first to eat at the Cafe. I've gone every year since," Terry Ramos, a Union Square resident told the Observer. "To hear that it's closing is such a shame for the neighborhood. But I'll follow it wherever it goes."