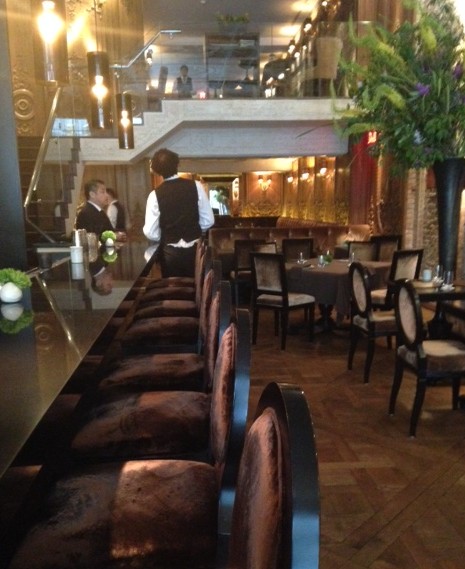 Behind the velvet chairs, chicken liver mousse and uniformed maître d's, employees at upscale Midtown restaurant Betony are subjected to cruelty on a daily basis.
Or so former Betony maître d' and private dining manager Maryanne Storms claims.
Ms. Storms is suing Betony's senior management, and the restaurant itself, for verbal and physical abuse she alleges Betony employees endure at the hands of General Manager Eamon Rockey.
Ms. Storms' lawyer Derrick Storms, who is notably also her brother, told the Observer that Mr. Rockey attacked his employees "any time an employee was critical of his policies either directly or indirectly." These violent outbursts were particularly common in disputes over hiring practices, due to the extremely high employment turnover rate.
Mr. Rockey was hired to manage the 2013 Esquire "Restaurant of the Year" in 2012 by his friend, Betony owner and known member of Russian Prime Minister Vladimir Putin's clique, Andrey Dellos, a.k.a the "Blini Baron." (He supposedly knows Mr. Putin because Mr. Dellos runs several restaurants in Moscow.)
But during his year-and-a-half as commander-in-chef, Eamon Rockey allegedly created a "toxic" work environment–literally attempting to poison employees.
Barika Edwards, a former maître d', had previously been hospitalized for her fish allergy while accidentally ingesting fish at work. "Her fish allergy was a big deal at the restaurant," according to Mr. Storms.
Yet, when she sat down for a family dinner at the restaurant one evening, she noticed that her sloppy joe was slathered in fish sauce.
"[Mr. Edwards] suspected that either Eamon did that or Eamon instructed someone to do that," stated Mr. Storms. "It was [Eamon Rockey's] sadistic effort to poison her."
Promptly after the alleged attempted poisoning, Ms. Edwards quit.
"She was going to file a lawsuit against Betony," Mr. Storms added. "But Betony paid her money for it, so she didn't take it to court."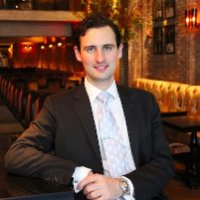 Although Mr. Storms noted that this incident was unprecedented, he claimed that Mr. Rockey frequently "[screamed] at the top of his lungs…chased and physically cornered [employees]."
When asked to comment on these claims, Betony's lawyer told the Observer via email:
"We believe the claims have no merit, which will bear out in court in short order. It is not the policy of the restaurant to comment on specific employment matters but we believe once the facts are laid out before the court the truth will be self-evident and the claims dismissed."
In speaking with former Betony employees, many did not want to comment as to whether the claims had merit, but encouraged the Observer to pursue the story.
A former Betony employee, who wishes to remain anonymous, noted that Ms. Storms will likely have a difficult time finding another job in the service industry due to the suit.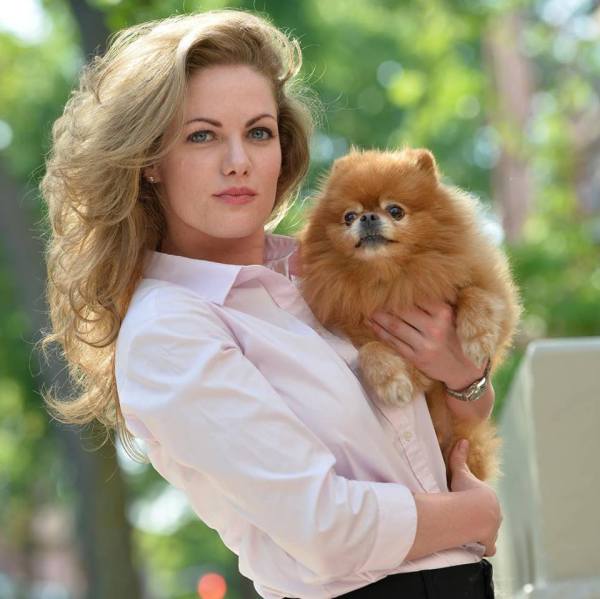 Mr. Storms, however, is quite proud of his sister's bravery. He praises his sister's guiding principle, which is, "I'd rather have my dignity than a job."
And if she wins the case, she probably won't need to worry about a job again.