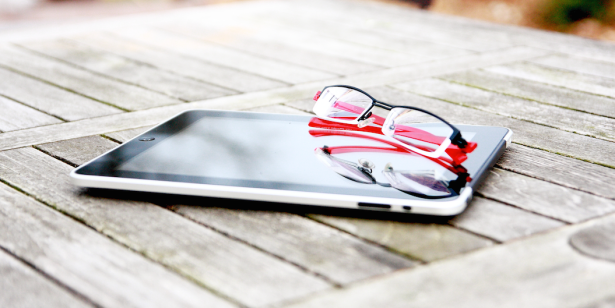 Oyster is fast on its way to claiming the grandiose title of "The Netflix (NFLX) of Books," contrary to what the haters said. Today, Oyster is moving into the next phase of its plan for subscription book service domination, announcing that the app will finally be available to Android users.
Opening up Oyster to Android users opens the door to a much wider American market. iPhone cultists would never know it, but most estimates put Android's U.S. market share for smartphones at 80 percent.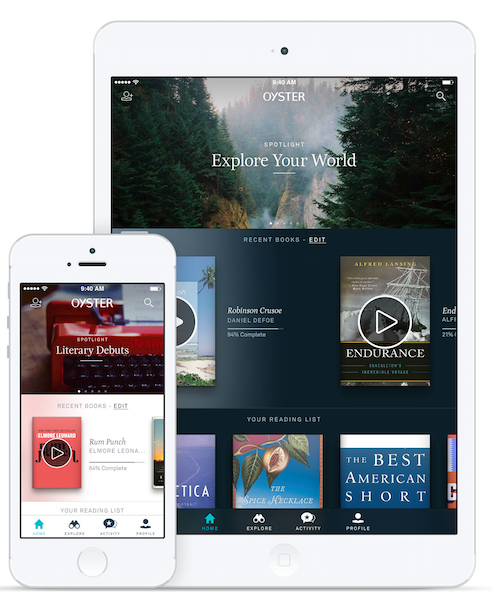 Breaking into the wide world of Android has its unique challenges. When building an app for iOS, developers only have to account for a small handful of possible devices, but new Android devices where an app might be used — watches, phones, tablets, TVs — pop up every week.
"Android supports over 4,000 different readers," Oyster cofounder and CPO Willem Van Lancker told Betabeat. "To build as beautiful a reader as we have on iOS takes a lot of consideration."
In addition to becoming available for Android users, Oyster is overhauling its iOS design and adding updates to the editorial descriptions on Oyster collections and top sellers.
Oyster's iOS app is a lot like Kindle's, with variable font sizes and note-taking features, only with a touch of Netflix-like reading lists and recommendations. The Oyster library is also more personal and stylized than Kindle's cluttered ebook store — subscription-based Oyster doesn't have to constantly sell you new books, so it can focus on simply helping you what you might like best.
But being iOS exclusive adds a number of other limitations to Oyster, the size of the screen being a big one.
"In preparation for the redesign, the whole team switched over to Android phones, and having that bigger screen sizes for reading has really improved the reading experience," Mr. Van Lancker said.
Hopefully soon, they'll finish up work on porting Oyster's reader over to desktop, so that us geezers can read from the comfort of our MacBooks.