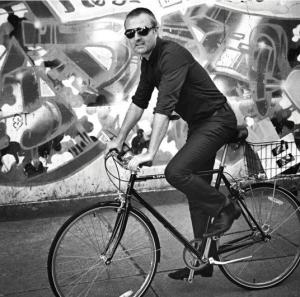 Someone is spreading a rumor that Rupert Murdoch is interested in buying Gawker, reports Gawker. According to Gawker, the rumor was sparked by a post that nobody can now find on Secret, the anonymous rumor spreading app.
But Gawker's Scott Kidder denied the rumor in the Gawker post rhetorically titled "Who's Spreading Rumors That Fox Is Buying Gawker?"
"In an email to Gawker management obtained by Gawker, VP of Operations Scott Kidder strongly denied the alleged sale: 'For the record: we are not selling to News Corp.' Kidder then kidded: 'Or, if we are, it's news to me!'" Gawker's J.K. Trotter wrote.
This is not the first time in recent memory that Gawker has been involved in rumors of its own business plan. Last November, a breakfast between Business Insider's Henry Blodget and Gawker owner Nick Denton gave rise to speculation of a merger between the companies. Both Mssrs. Blodget and Denton had fun with that rumor when they took the stage at a Business Insider media conference on the same day.
But Mr. Denton, who recently returned from his honeymoon, was apparently considering some kind of acquisition this afternoon. "I think I am going to buy a scooter," Gawker reports he was overheard saying outside of the company's headquarters this afternoon.