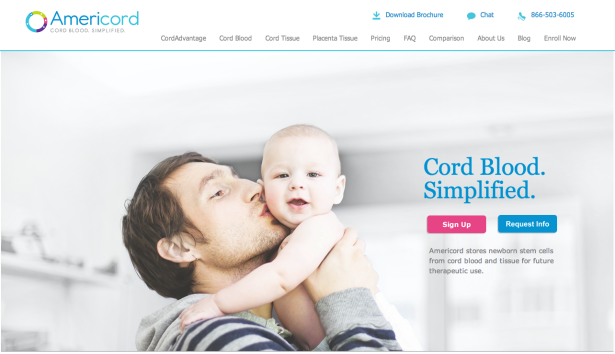 Governor Andrew Cuomo welcomed Americord, a leader in the umbilical cord blood banking world, to the START-UP NY program this week. Americord allows new parents to bank their newborns' umbilical cord, which contains valuable stem cells that can be used to treat the child in case of illness.
Betabeat spoke with Americord spokesperson Andrew Flook in a phone interview to learn more about what the company will bring to the New York start-up scene.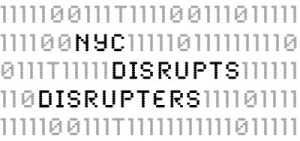 The company has been around since 2008, but they have recently broken major ground with their research. Currently, cord blood can only be used to treat an ill child until he or she is reaches about 65 lbs. With Americord's newest research, they will be able to harvest more stem cells from the cord blood, allowing them to treat a patient almost three times the weight.
The company will be taking its lifesaving operation to a new biotech hub in Brooklyn. As part of START UP NY, Americord will benefit from a tax break for the next ten years. They will invest $402,000 back into the city, going toward new research and development, as well as the creation of new jobs.
Currently, Americord banks the actual cords at a state-of-the-art facility in Indianapolis. Mr. Flook is hopeful that the new Brooklyn location could eventually be used as a banking center as well, though a timeline has not yet been set. Beyond the larger goal of becoming a leader in the New York start-up scene, Americord employees are just excited to be working in a cool office full of other companies in its space.
"There are a lot of other great companies [at the Brooklyn location], and we like the idea of being close to other companies who are similar to us. It's nice to go up a floor and have lunch with someone in the biotech sphere."
This column had observed that the state, despite its pro-start-up rhetoric, has often discouraged promising start-ups from operating in New York. Companies like Uber and Airbnb have found themselves harassed nearly to the point of expulsion. So this is an encouraging development. Welcome to the city, Americord!