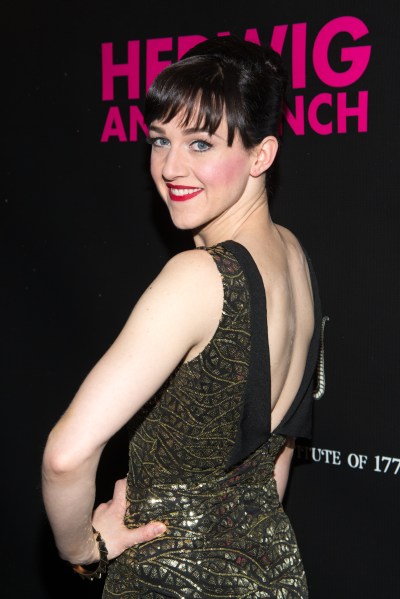 Harboring Hearts will host its Summer Soiree next Monday, June 23 at the Rubin Museum of Art in Chelsea. The second annual benefit honors those who have made contributions to heart health and will raise funds for the public charity, Harboring Hearts.
Co-founder Michelle Javian started Harboring Hearts in 2009 after her father lost his battle to heart disease after a heart transplant. During the time she spent with her father in the hospital, she saw countless families who traveled to New York City for the best in cardiac care, but were not financially equipped to keep up with living expenses.
Ms. Javian and her team work together with social workers in New York City hospitals to identify the families who need them the most, then help with necessary expenses like transportation, housing, meals and child care. Harboring Hearts also organizes educational and recreational programs in hospitals to promote heart health.
The charity event begins with a 6:30 p.m. reception and features hors d'oeuvres, cocktail tasting tables and a CharityBuzz auction. Guests will be treated to live performances by Tony Award-winning actress Lena Hall (Hedwig and the Angry Inch), guitarist Burt Rock (The Deafening) and pianist Lance Horne, along with DJ sets from Tennessee Thomas and Timo and Alan.
Among the night's honorees are advocate and pediatric heart transplant recipient Michael Kutcher, Evercore Founder and Executive Chairman Roger Altman, Columbia University Medical Center Dean of the Faculties of Health Sciences and Medicine Dr. Lee Goldman, and Director of the Outpatient Pediatric Dyrsrhythmia Center at The Children's Hospital at Montefiore Dr. Christine Walsh.
Restaurateur Stephen Starr and Million Dollar Listing star Ryan Serhant are among many who will join Harboring Hearts co-founders Javian and Yuki Kotani on the host committee.
Tickets for the Harboring Hearts second-annual Summer Soiree are available online, ranging from $100-$50,000, and any donations are welcome.