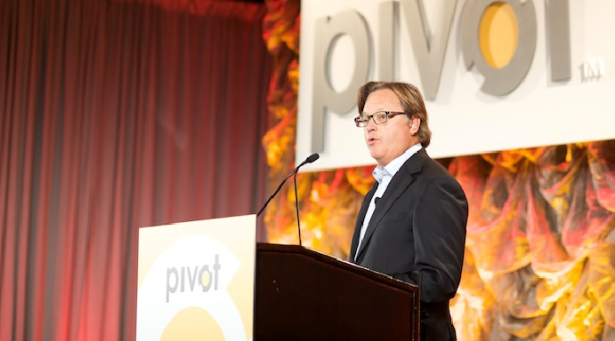 Every day, we hear more from investors and founders about the growth of the New York startup ecosystem — hell, it seems like there's a new Demo Day every time we get back from the last one. And wherever there are promising startups to fund, you can bet the money will follow.
NYC firm Lerer Hippeau Ventures (LHV) closed its fourth fund yesterday, aiming to expand their portfolio of New York City tech companies. They wanted to raise $50 million and ended up with $62 million, making Fund IV largest they've raised by far.
"We have a pretty diverse portfolio that reflects what goes on in New York," LHV partner Eric Hippeau told Beatbeat. "There's enterprise, hardware, ad tech and we're starting to take a look at fintech."
About 70 percent of LHV investments are NYC-based startups, according to Mr. Hippeau. In media, LHV porfolio companies include PolicyMic, Newscred and Buzzfeed, and fashion ecommerce investments include stars like Warby Parker, JackThreads and Baublebar.
LHV dealt checks for between $300,000 and $600,000 from their last fund, and with the new fund, they'll up their payouts into the $400,000-800,000 range. But it may be some time before LHV joins the larger New York City VC firms in the high stakes game of late-stage funding, if at all. Mr Hippeau said that for now, LHV is laser focused on investing in young companies, with little interest in venturing into the growth game.
Still, they'll be setting aside some of the fund for follow-up rounds, just to be safe.