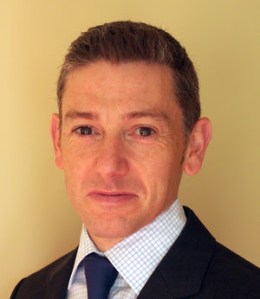 The Morgan Library and Museum announced today that it has tapped John Marciari to lead its department of drawings and prints. Mr. Marciari, who is currently an independent curator, previously worked as curator of European art and head of provenance research at the San Diego Museum of Art.
"I am delighted that John Marciari will be joining the talented team of curators in our department of drawings and prints," William M. Griswold, the Morgan's director, said in a statement. "John is a noted scholar and curator with an exceptional record of achievement in the areas of connoisseurship, collection-building, and public engagement." (Mr. Griswold announced last month that he will leave the museum to become director of the Cleveland Museum of Art.)
Mr. Marciari earned his Ph.D. at Yale and, before joining the San Diego museum in 2008, held a number of curatorial positions at the university's art gallery.